Grocery shopping online in China booms, even after stores reopen
Grocery shopping online is poised for explosive growth in China, with more than half consumers saying they are buying more online even after stores reopen.
According to research by GlobalData, consumers in the region got used to purchasing online during the Covid-19 lockdown and the habit has stuck.
The data shows 56 per cent of Chinese consumers are now grocery shopping online more frequently than before the pandemic hit.
Inside Retail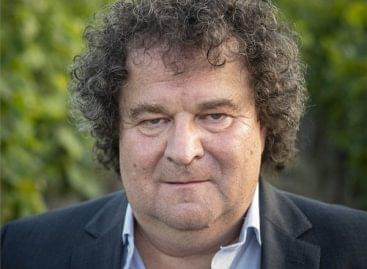 Áts Károly, the owner of the Áts Family Winery in…
Read more >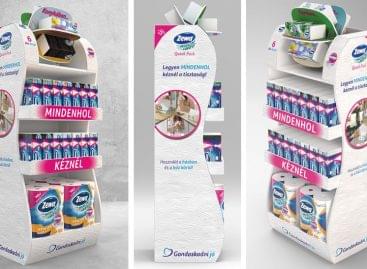 Unusually, the Shop! organization's Global Awards Celebration went online. On…
Read more >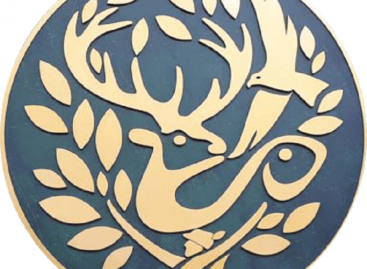 Nearly forty countries have already indicated their participation in the…
Read more >