China: three billion debit cards
Late last year, the Chinese people owned a total of 2 billion 950 million debit cards, an average of two cards per one Chinese resident – the Chinese central bank informed on Monday.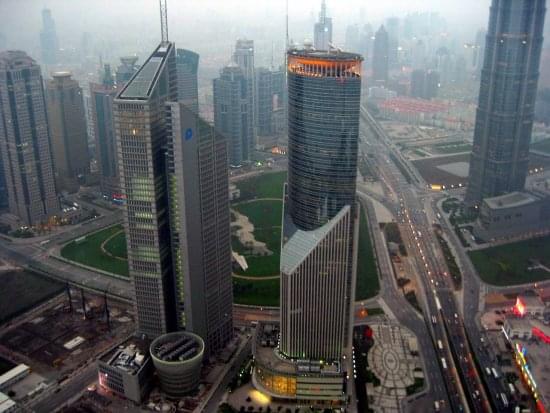 According to the report of the People's Bank of China (PBOC), the majority of the 1.3 billion Chinese population prefers cashless payment in case of online purchases.
The number of debit cardsincreased by 22.1 percent in one year, while 285 million credit cards were in circulation.
Last year, a total of 33.83 million card transactions were performed in China in a value of more than 1.1 trillion yuan (1 yuan = 35 forints). (MTI)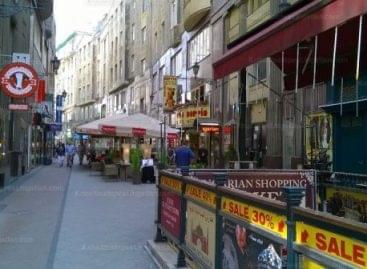 In 11 shopping streets in Budapest, brought together by the…
Read more >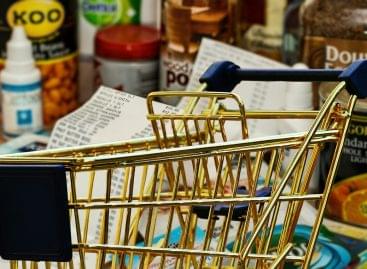 The outlook for the Hungarian economy is favorable. Compared to…
Read more >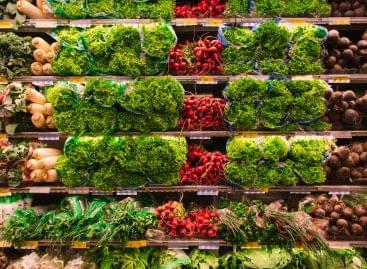 The government has increased co-financing for the Common Agricultural Policy…
Read more >