Tesco will deliver home in ninety-six more settlements
Tesco has launched its online shopping service in three new towns and their catchment areas. Together with the 96 settlements of the now activated Miskolc, Tatabánya and Szombathely regions, the customers of the store chain can now request home delivery from 214 different points of the country. Tesco Online Shopping is thus available to a total of nearly 1.7 million households nationwide, providing employment opportunities for an additional 85 employees.
From today, people living in Miskolc, Tatabánya and Szombathely, as well as in the surrounding 93 settlements, can also shop online at Tesco. Orders can be requested in the first period from pick-up points at Tesco stores operating in the three county seats.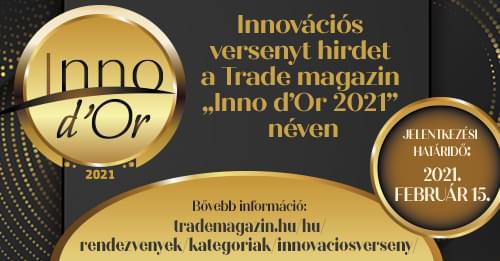 More informations at:
Related news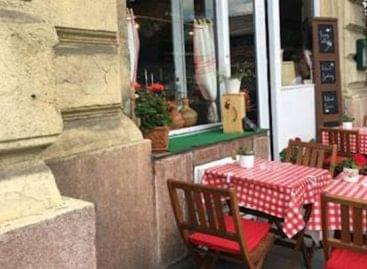 Hey Waiter! What's that little VAT in my soup? Well,…
Read more >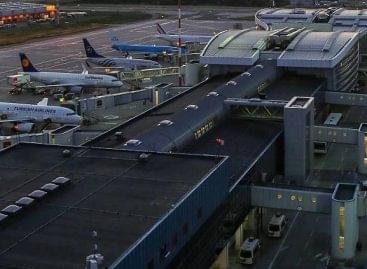 Passenger traffic at Henri Coanda International Airport in Otopeni, near…
Read more >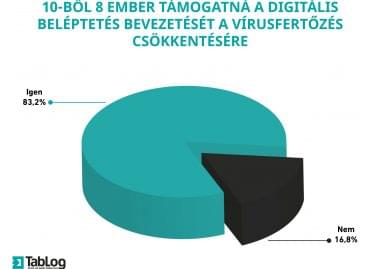 ű To reduce the chances of a virus infection, more…
Read more >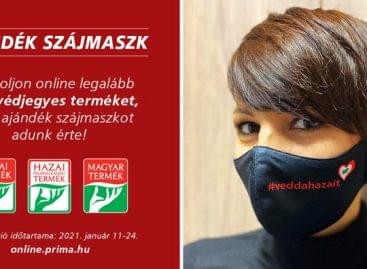 On January 11, the two-week campaign, which lasts for the…
Read more >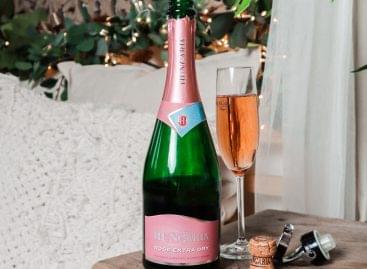 Out of 479 items from 19 countries, the Hungaria Rosé…
Read more >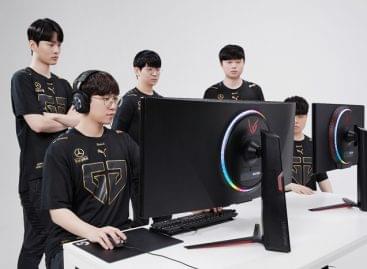 LG Electronics (LG) is strengthening its presence in the fast-growing…
Read more >