9 months – 31 million foreign visitors
According to Hungarian National Statistic Office 4% more tourist spent 2% more guestnights in Hungary in the first 9 months of the year.
It was 8% increase by tourist comming only for one day.
There were 14-15% more tourists from Poland and Bohemia, 10% more tourists came
form Austria and 5% from Slovakia. Decrease was registred by guests from
England and Ukraine.
In January, the number of guest nights in Romania fell…
Read more >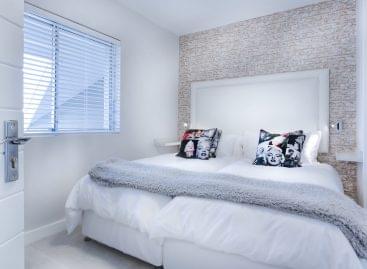 After the restrained spring in tourism, there is a chance…
Read more >