Who are the trade marketing experts of 2013?
Trade Marketing Club has been organizing its key event The Trade Marketing Expert of the Year for five years. The organizers – Csiby Ágnes, Hermann Zsuzsanna and Kátai Ildikó – have awarded the winner within the compass of the conference My Love Trade Marketing.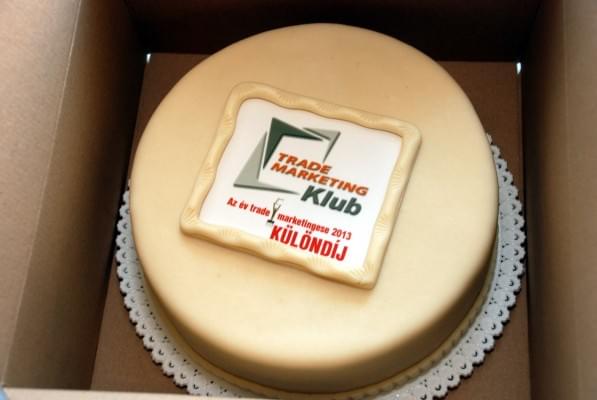 This year the individual winner of the category, namely Ms. Trade Marketing 2013 is Brodár Szilvia, Customer Marketing Leader of Unliver Hungary Ltd.
The winner of the team-category, namelyTrade Marketing Team 2013 is the team of 13 by Bunge Zrt.
Nestlé Confectionery's trade marketing team:: Rendessy Roland and Szabó Réka have received a special award.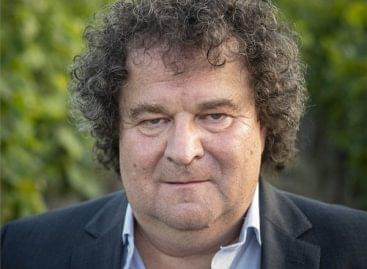 Áts Károly, the owner of the Áts Family Winery in…
Read more >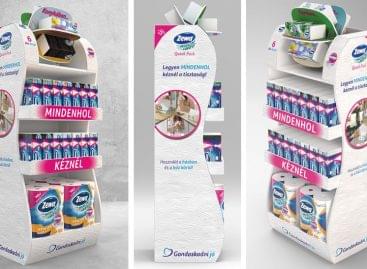 Unusually, the Shop! organization's Global Awards Celebration went online. On…
Read more >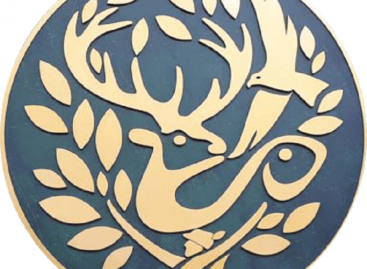 Nearly forty countries have already indicated their participation in the…
Read more >