The law aimed at improving the competitiveness of agriculture has been announced
The amendments to the Act initiated by Győrffy Balázs, President of the National Chamber of Agriculture, have been announced.
The most common amendments to the Acts were published in the Hungarian Gazette (Magyar Közlöny) on 11 December.
The new amendments help the competitiveness of farmers through the reduction of administrative burdens and the provision of discounts and the promotion of organized market connection.
Related news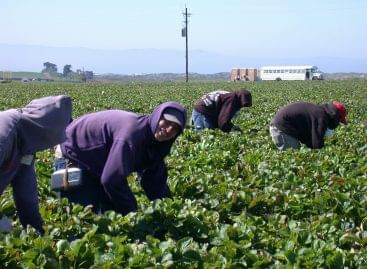 In the first half of the year, more than £60…
Read more >
In the current wartime economic environment, developments are taking place…
Read more >
BILLA became the first food retailer to test vertical farming…
Read more >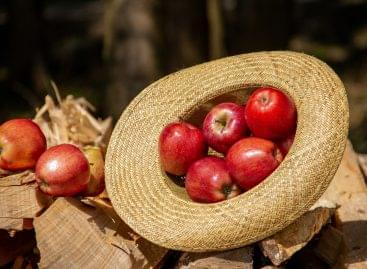 The United States is the second largest producer of apples…
Read more >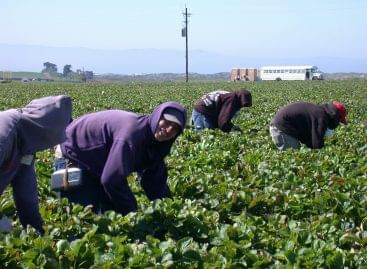 In the first half of the year, more than £60…
Read more >
In the current wartime economic environment, developments are taking place…
Read more >