A 99 beer-set – Video of the day
Campaign with Helms Workshop to reintroduce Austin Beerworks Peacemaker, renaming it "Anytime Ale." The term clarifies when the brew is best enjoyed: specifically, any time. With a beer that's great at any moment, you should always keep a few on hand— so a multi-pack made sense. But how many?
Austin Beerworks – Peacemaker Anytime Ale from Beef and Pie Productions on Vimeo.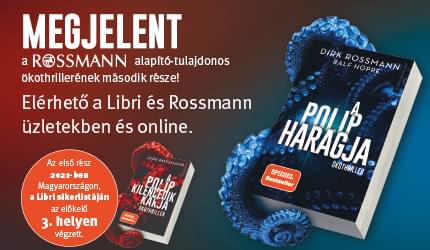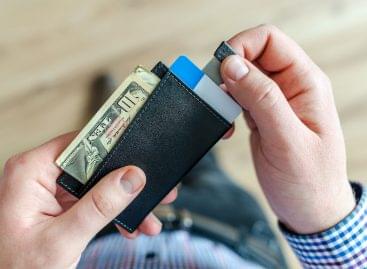 In the first ten months of this year, Hungarians used…
Read more >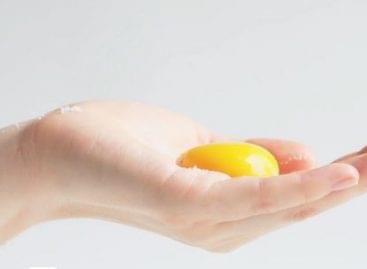 Sorry, this entry is only available in Hungarian.
Read more >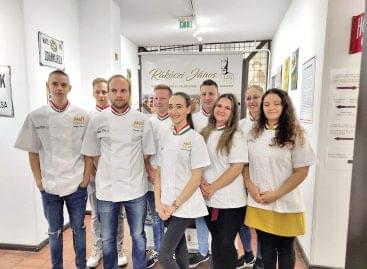 After the summer, the guild's sweeten 3.0 talent programme continued…
Read more >