Hilltop is waiting for the harvest with an exceptionally good harvest and more presses
The Hilltop wine estate in Neszmély expects one of the best quality crops of the last decade this year. According to the Hungarian winery, the seemingly hectic weather of this year is especially favorable for their white grape varieties, the quality of the crop and their investments up to harvest raise their wines sold at home and on the British market towards premium quality.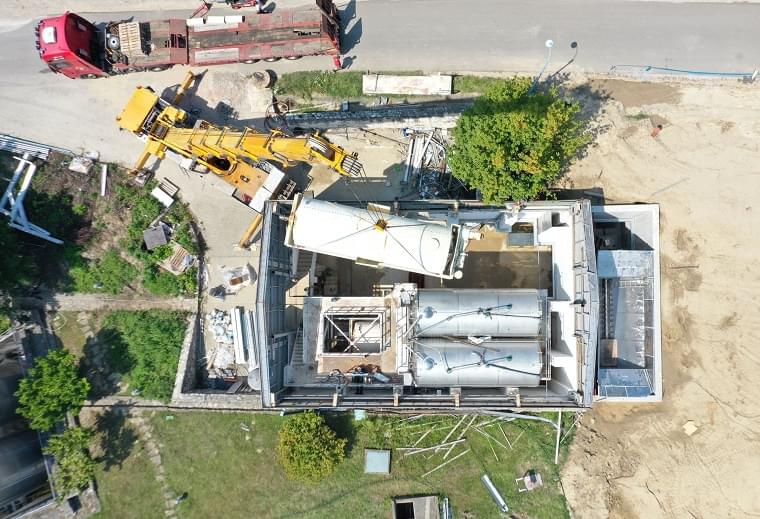 In August, thoughts are usually tied to three main themes: enjoying the last moments of summer, the upcoming school start, and the upcoming harvest. This year's weather, mild winter, and cooling following the warm weather arriving early didn't do much good for many fruits. However, not all plants are disturbed by the significant temperature fluctuations of recent months, there are places where they are especially happy about it.
Related news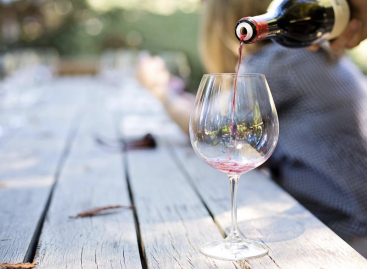 For the majority of wine lovers, alcohol-free wine doesn't make…
Read more >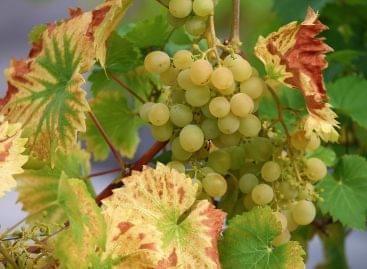 The year 2022 is a serious challenge for agriculture due…
Read more >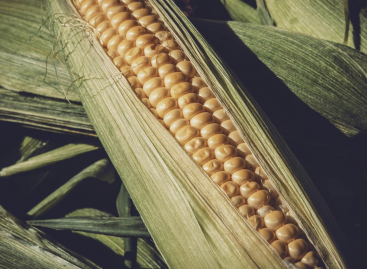 The heavy rain that came with the cold front a…
Read more >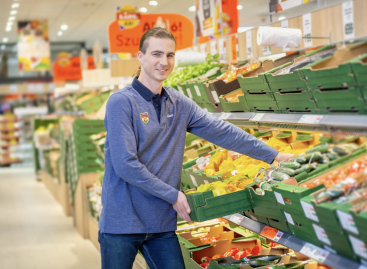 Lidl's Hazánk Kincsei product range is being expanded with high-quality…
Read more >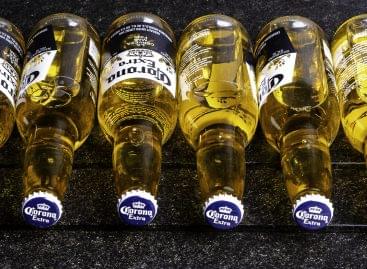 Global beer giant Corona announced the grand opening of its…
Read more >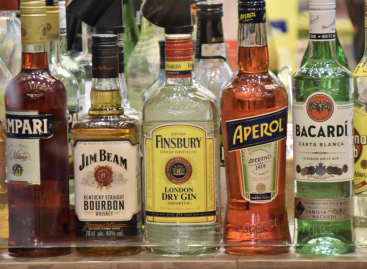 From now on, when buying alcoholic products, everyone will be…
Read more >