Last year was an outstanding year for Budapest tourism
Last year was a remarkable year for Budapest tourism, which was boosted in the last quarter – the Budapest Festival and Tourism Center (BFTK) told MTI.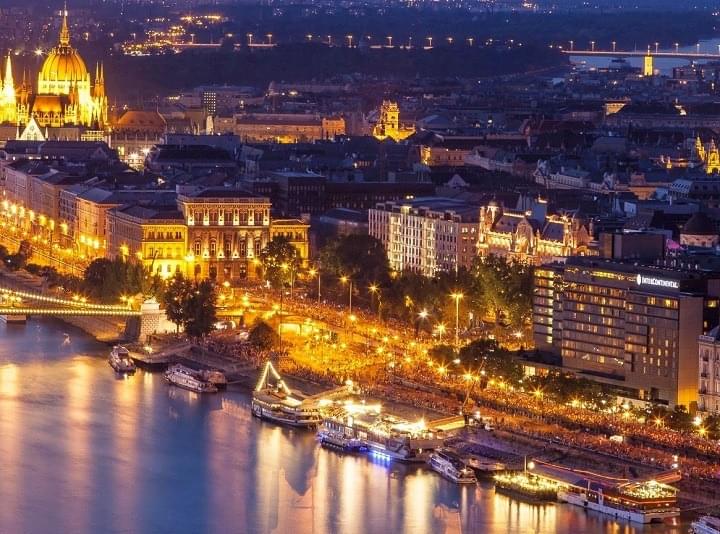 In the last quarter of last year revenues and guest traffic also increased in Budapest. In December, the spectacular upturn in the number of visitors to Budapest continued in October: 12 peercent more guests (402,157), spent 932,531 overnight stays (+12.1 percent) in Budapest.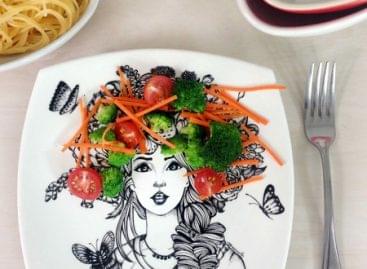 Ceramic plates feature black and white line art illustrations of…
Read more >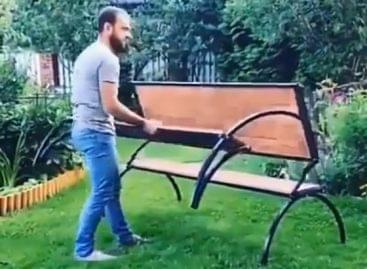 Sorry, this entry is only available in Hungarian.
Read more >