The Hungarian-German agricultural trade is well-balanced
Sulyok Ferenc, the agricultural attaché at the Hungarian Embassy in Berlin told that the Hungarian-German agricultura relations are essentially balanced, on Thursday to MTI.
Sulyok Ferenc said that the agricultural trade between the two countries after the EU accession has become more balanced. The current annual value of agricultural trade is about 1.5 to 1.6 billion euros, in which exports and import have almost the same proportion – reports MTI.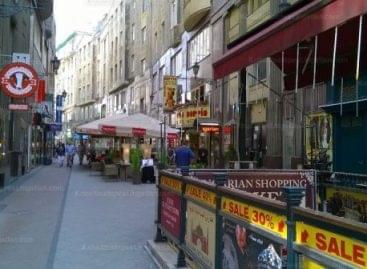 In 11 shopping streets in Budapest, brought together by the…
Read more >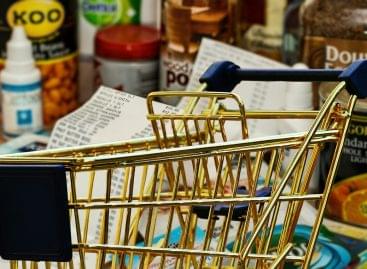 The outlook for the Hungarian economy is favorable. Compared to…
Read more >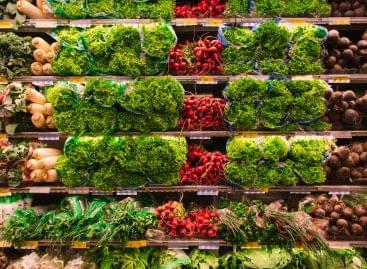 The government has increased co-financing for the Common Agricultural Policy…
Read more >