NAK helps Hungarian food companies to enter the halal and kosher products market with publications
The National Chamber of Agriculture (NAK) has produced a publication for food businesses, which deals with halal and kosher certified food production and sales requirements.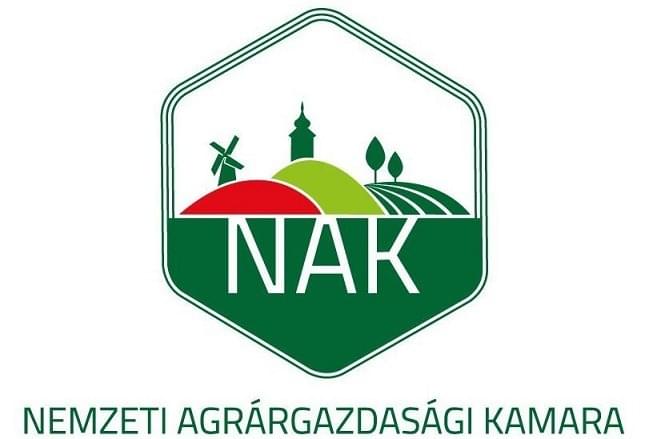 There is a high demand worldwide for products and services manufactured in accordance with both Islamic and Jewish standards. Both religions have strict food regulations. For those food producers and processors who want to expand their markets in these directions, it is important to know these requirements, by which they can also produce food for these two target groups.
The publications are available here:
Related news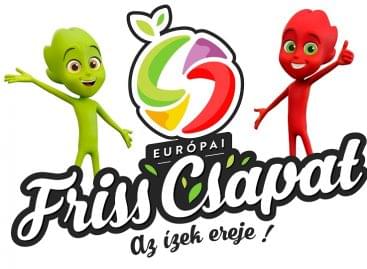 This year marks the start of another three-year period of…
Read more >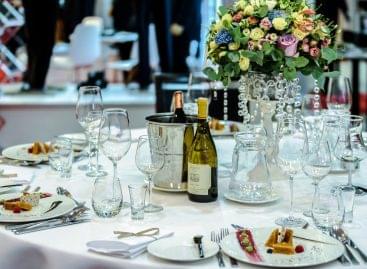 The National Chamber of Agriculture (NAK) is initiating with the…
Read more >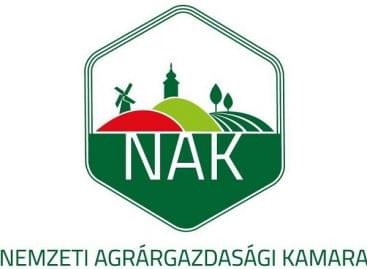 The National Chamber of Agriculture (NAK) is initiating the government…
Read more >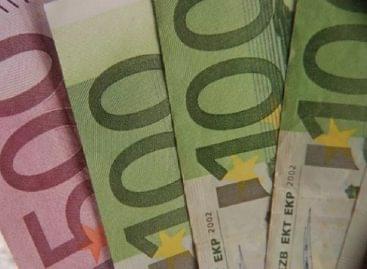 The euro area's economic performance had been shrinking for the…
Read more >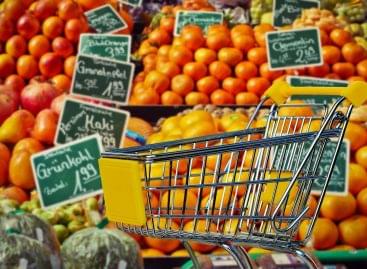 Compared to the previous month, the seasonally and calendar-adjusted volume…
Read more >