K&H: Online credit is spreading
Digital solutions are also becoming more and more popular in lending, the K&H Group already requires more than 50 percent of disbursed personal loans online, and the average amount of loans increased to 1.8 million HUF in the first quarter of 2022, which is about 15 percent higher than in the first two quarters of 2020, the bank told MTI on Wednesday.
Loan purposes are most often the purchase of a home, renovation, car purchase or loan redemption.
According to K&H, digitalisation is moving towards more complex loan products, for example, certain processes in mortgage lending are already available online. (MTI)
Related news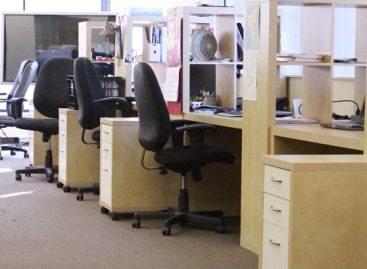 In Hungary, the majority of company executives have already recognized…
Read more >
AI: opportunity and threat In February K&H Group organised the…
Read more >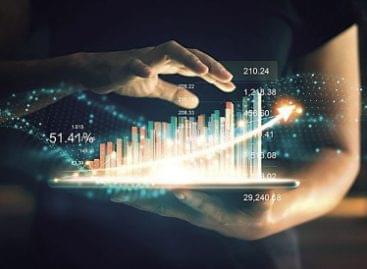 Sorry, this entry is only available in Hungarian.
Read more >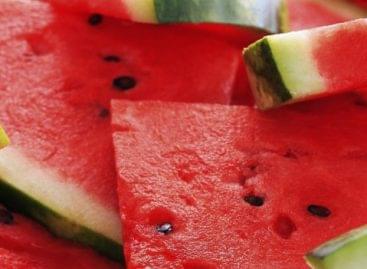 The domestic melon season has started, unlike the past few…
Read more >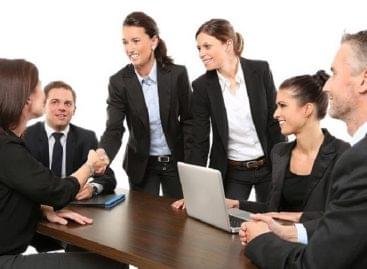 Customer experience (CX) is now one of the most important…
Read more >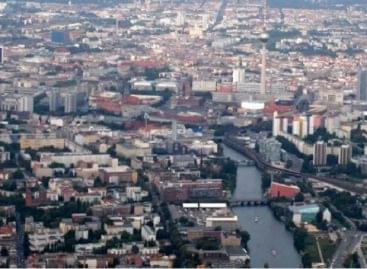 The June economic report of the economic research institute DIW…
Read more >