K&H: thinking was completely transformed by inflation
The decisions of Hungarian customers in their 30s, 40s and 50s are now fundamentally influenced by inflation, partly they pay more attention to what they buy, partly they have reduced their non-essential purchases, according to the K&H Sure Future survey conducted among 30- to 59-year-olds. 92 percent of the respondents pay more attention to what and where it is worth buying. This is true for almost everyone living in villages, but 80 percent of people living in the capital also take a closer look before reaching for their wallet. Women also pay more attention to this than men.
The exceptionally high inflation, including the significant increase in food prices, brought about a fundamental change in the shopping habits of Hungarians. This was the result of a representative survey of the K&H Commissar Future, which examined the changes resulting from price increases in the first quarter of 2023 among members of the 30-59 age group.
In the case of food, 94 percent of those surveyed said that the price increase was particularly significant over the past year. In the case of entertainment venues and restaurants, 74 percent experienced a serious increase in prices. 67 percent of those affected reported a significant increase in housing costs. In all three cases, there was an increase compared to the situation a year earlier.
Related news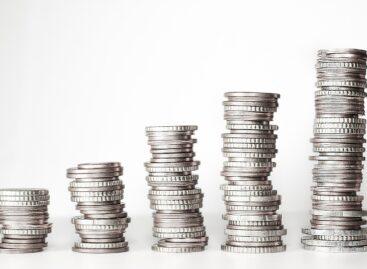 By the end of the year, the consumer price index…
Read more >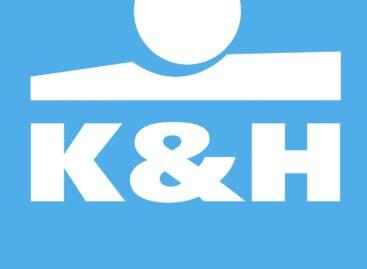 Businesses are taking steps against high energy costs: 6 out…
Read more >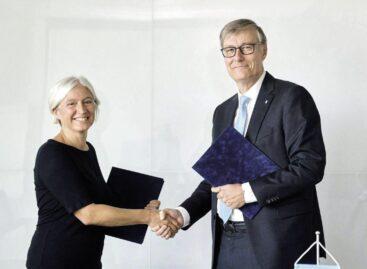 Just like last year, K&H has dedicated September to sustainability,…
Read more >
The online store of the Hungarian-owned Praktiker was among the…
Read more >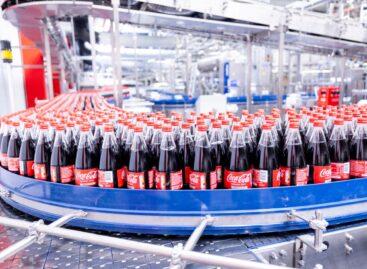 Coca-Cola HBC has invested €12 million in a new high-speed…
Read more >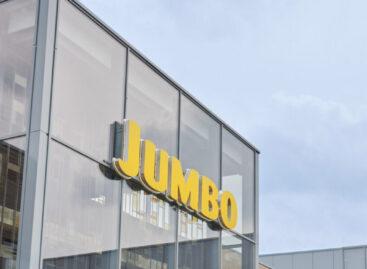 Jumbo needs international buying power to offer customers lower prices.…
Read more >