K&H: people perceive inflation to be much higher than the statistics
The majority of 30-59-year-olds perceived a price increase higher than the statistically shown inflation. According to 43 percent of them, for example, the price increase was 15 percent or more in April this year, when the actual data showed a 9.5 percent increase in prices, according to the representative survey of the K&H commissioner for the future. Based on the responses of all respondents, the estimated inflation was already close to 12 percent, and the outlook predicts further price increases.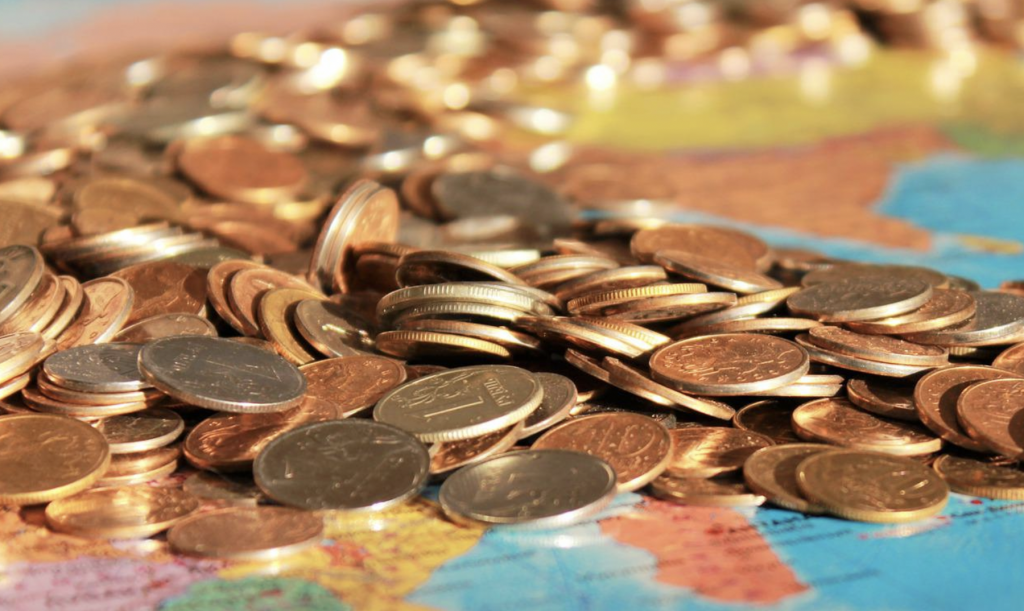 Inflation is also increasing in official statistics, while people reported higher price increases than this, according to a representative survey by K&H in the second quarter. In the 30-59 age group, the research examined how much of a price increase the respondents perceived in April this year – when the actual data was about a 9.5 percent annual price increase.
15 plus
Based on the results, 43 percent said they faced inflation of 15 percent or more, and another 19 percent reported a price increase of 11-14 percent. A third of the respondents – 34 percent – noticed single-digit inflation, 4 percent could not give an exact answer. It is important that the research did not include exact values, but categories, most of which considered inflation of 15 percent or more to be true. Projected on all respondents, the estimated inflation amounted to 11.9 percent, which is much higher than the actual figure of 9.5 percent in April.
The survey also answered which products and services the respondents perceived the price increase the most.
The vast majority spoke of a significant increase in food prices, 87 percent of the respondents, 8.2 percent of them perceived a slight price increase.
Entertainment venues and restaurants followed in second place: according to 67.8 percent, a considerable price increase took place in these units, and according to 19.4 percent, they were characterized by moderate growth.
54 percent of the participants in the research reported a serious increase in the price of services, and 35.9 percent perceived a more modest price increase.
Almost every second respondent (49.5 percent) experienced a large increase in transport expenses, 33.2 percent mentioned a small surplus.
Related news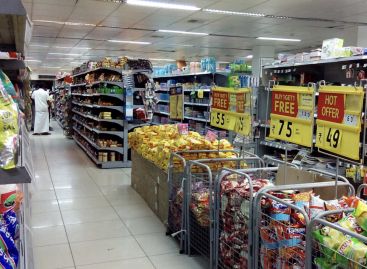 Brutal utility bills and store prices, rising loan rates, austerity,…
Read more >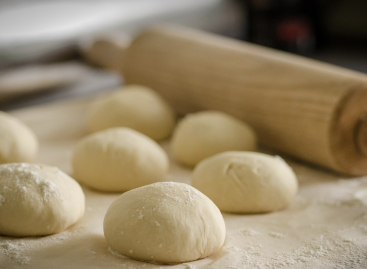 The opposition links it to the prime minister, experts prefer…
Read more >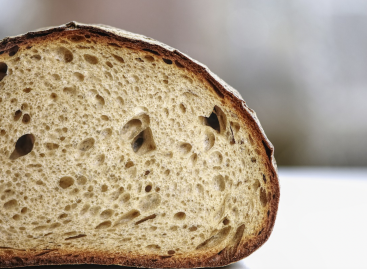 In Hungary, the highest food inflation in the Union was…
Read more >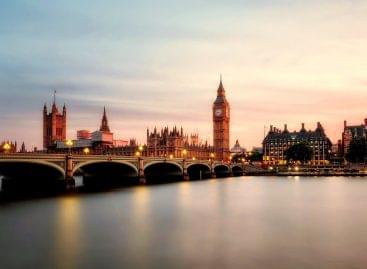 Britain is set to reintroduce sales tax-free shopping for international…
Read more >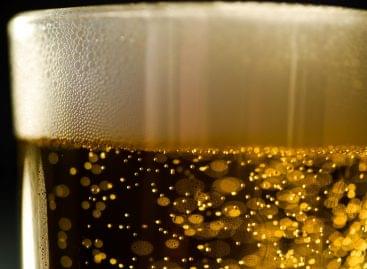 Spanish hops manufacturer Ekonoke is growing fully-indoor hops in Madrid…
Read more >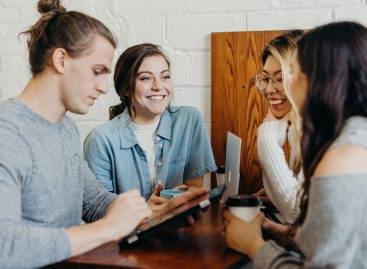 A new survey reveals the increasingly digital shopping habits of…
Read more >