Mol has transformed one of its plants into a hand and surface disinfectant factory
Mol has begun manufacturing hand and surface disinfectant products in Hungary to protect against the coronavirus. The Mol Lub Kft. converted one of its windshield fluid production line within only two weeks – the company told MTI on Wednesday.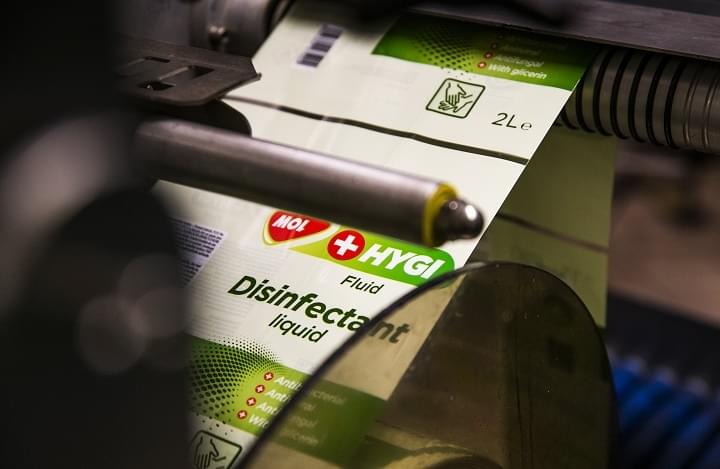 Photo: MOL / MTI
The unit operates 24 hours a day in three shifts, and produces about 50,000 liters a day, which can make a significant contribution to the effective management of the coronavirus hygiene situation. The formulas for the two new products are based on the WHO recommendation, which has been tested and approved by the National Center for Public Health with record speed. (MTI)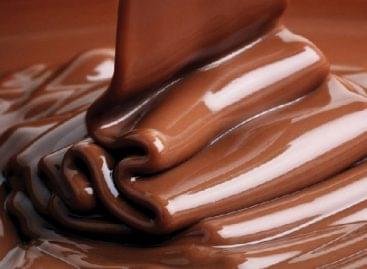 The handicraft chocolate plant of the Blue Bird Foundation in…
Read more >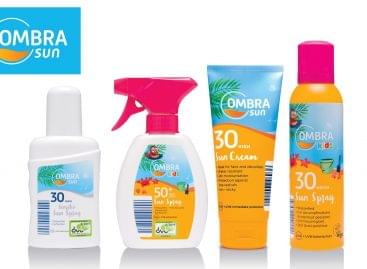 Sorry, this entry is only available in Hungarian.
Read more >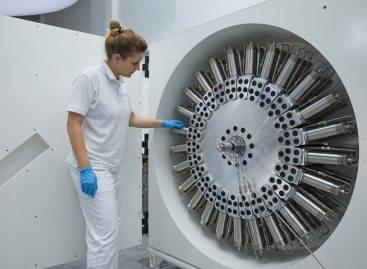 There is a Hungarian company that, thanks to its innovative…
Read more >