Coke to cut marketing spend
Coca-Cola is looking reduce its nonconsumer-facing marketing programmes as it aims to save between $400 million and $500 million a year by the end of 2011.
Chief executive of Coca-Cola Muhtar
Kent told that the company is undergoing an aggressive review of
spending and marketing is to be a primary area of focus.
In the second quarter, earnings at
Coca-cola fell by 23 per cent to $1.42 billion from $1.85 billion,
however revenue increased 17 per cent to $9.05 billion.
The company will now look to reduce
nonconsumer-facing programs through increased use of global
campaigns. It will also leverage best practices for creative and
overall execution, as well as optimize its use of agencies.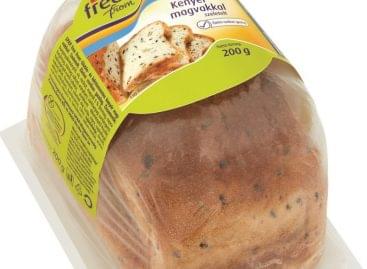 Based on the constantly changing customer needs, the company will…
Read more >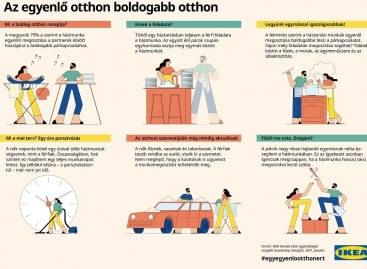 According to the vast majority of Hungarian couples, gender equality…
Read more >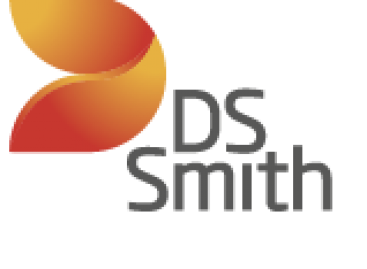 DS Smith, one of the world leaders in sustainable packaging…
Read more >