Brazil Beef Firms Face Reduced Chinese Demand Due To Coronavirus
China's beef imports will fall in the first half of 2020 due to fallout from the coronavirus outbreak, which is complicating the circulation of people and trade globally, Rabobank said in a report.
The situation may rein in Brazil's meat export bonanza, as domestic food processors were among the biggest winners of additional Chinese food import demand after African swine fever has disrupted local meat suppliers since around August 2018.
The bank said China's high inventory of frozen beef stored in local markets in preparation for the country's Lunar New Year holiday was not used in January due to the outbreak of coronavirus, which caused restaurants to close.
ESM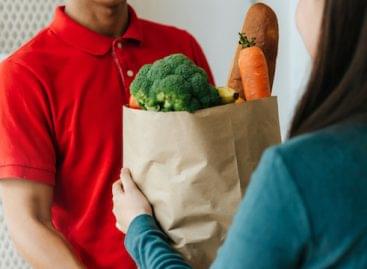 Grocery shopping online is poised for explosive growth in China,…
Read more >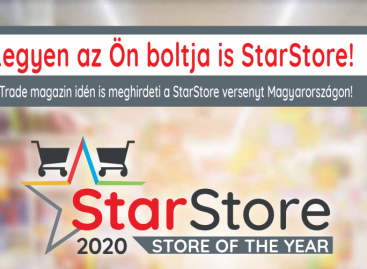 Trade magazine is announcing a StarStore (formerly known as SuperStore)…
Read more >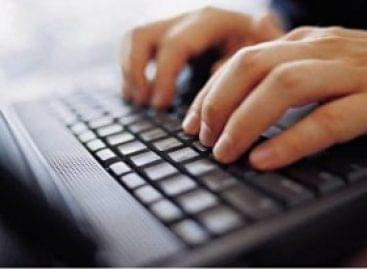 Sorry, this entry is only available in Hungarian.
Read more >