Nielsen: household chemicals and cosmetics were sold for 200 billion HUF this year
The retail turnover of household chemicals and cosmetics reached 200 billion HUF this year from January to August; 1 percent more than in the same period of the last year. In volume a 4 percent decline was registered by the Nielsen consumer information and knowledge services company.
The retail revenue of the stores increased above the average among the ten most traded products. Revenues derive from softeners increased by 5 percent, from dishwashing detergents by 4 percent – Osztoics Bernadett, Senior Account Manager of Nielsen told. – It is noteworthy that the sales of soap, kitchen wipes, décor cosmetics, as well as the sanitary napkin sales, increased in terms of both value and volume among the top twenty category.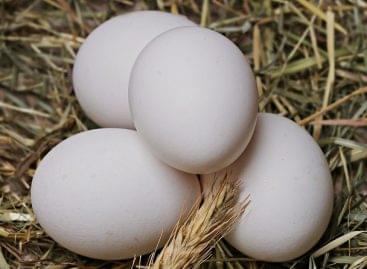 Although not outstandingly, but the price of eggs has risen…
Read more >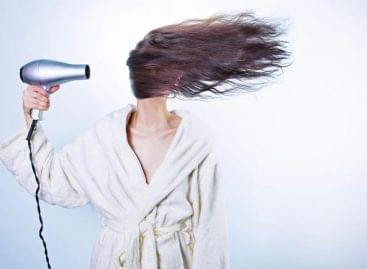 On behalf of the Ministry of Innovation and Technology (ITM),…
Read more >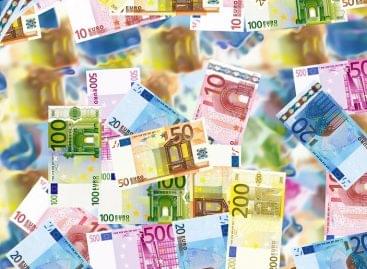 Growth in the euro area private sector slowed sharply to…
Read more >