Two million HUF donation for Hungarian Special Olimpicons by Kekkuti
More than 170,000 tenders arrived at Theodora's "Drip from the life" action, the donors cycling 3500km.
 Consumers had to send 6 Theodora bar codes, so they could
win weekend for two at Lake-Balaton, GPS, picnic basket and rucksacks. The main
price was HUF 2million.
The special element of the promotion was the bicycling for
para Olimpicons. Consumers could donate and cycling a special bike, Kekkuti
donates other 100 HUF for every kilometer, altogether HUF2 million was
presented for Hungarian para Olimpicons in September.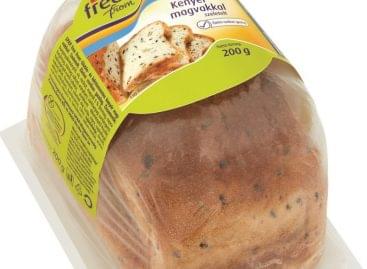 Based on the constantly changing customer needs, the company will…
Read more >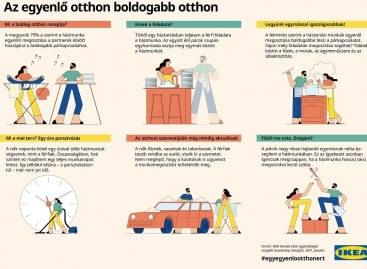 According to the vast majority of Hungarian couples, gender equality…
Read more >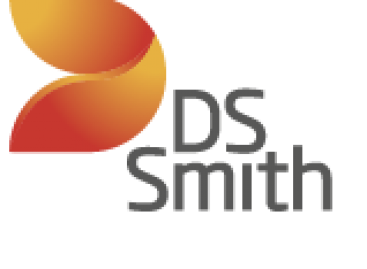 DS Smith, one of the world leaders in sustainable packaging…
Read more >