Over two billion HUF after-tax profit for Zwack Unicum
The Zwack Unicum Nyrt. increased its gross sales revenue by 1.8 percent, its after tax profit by 9.5 percent in its the first three quarters of its fiscal year ending in March – the company announced.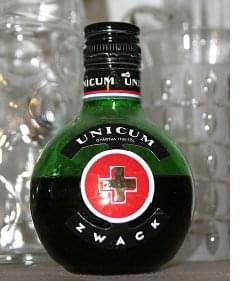 In the flash report made in the standart of the International Financial Reporting Standards (IFRS), the Zwack Unicum reports abou a gross revenue of 17.849 billion HUF and 2.066 billion HUFafter-tax profit. The operating profit with a 6.8 percent annual increase amounted to 2.491 billion HUF.
Domestic sales increased by 2.5 percent to 9.738 billion HUF, while exports roseby  1.3 percent to 998 million HUF – reports MTI.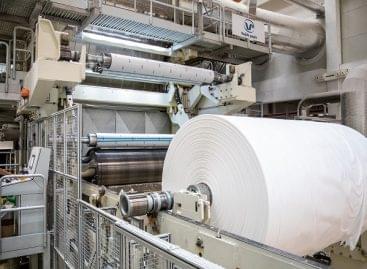 Vajda Papír Kft . issued a green bond worth HUF…
Read more >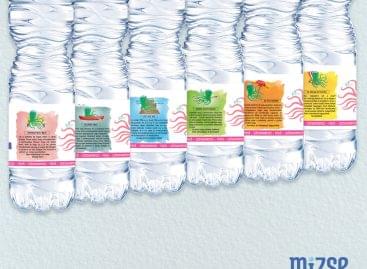 One of Mizse's objectives is to become a sustainable and…
Read more >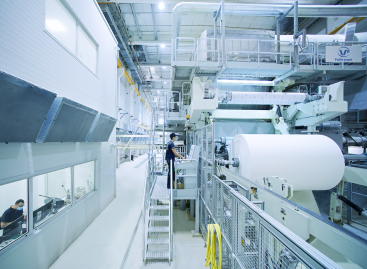 The first industrial production company was issued green bonds in…
Read more >