Aldi Süd Hits 2,000 Store Milestone In Germany
Aldi Süd has announced that it has reached the milestone of 2,000 stores in Germany, with the landmark store set to open in Hamminkeln-Mehrhoog on January 26.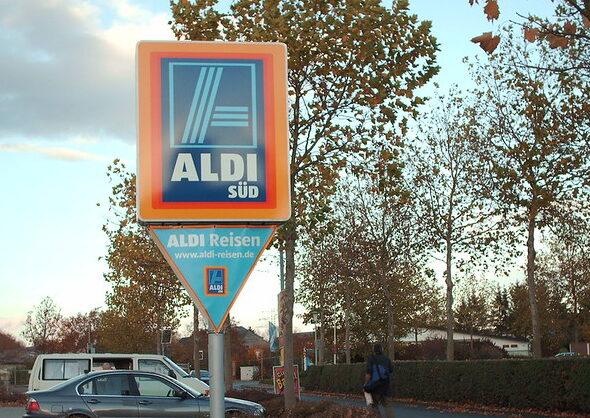 "Opening the 2000th Aldi Süd branch is something special for us," commented Jan Riemann, director real estate at Aldi Süd. "For more than 100 years we have been making sustainable shopping affordable for everyone in the Aldi Süd branches and are continuously improving accessibility for our customers."
Riemann added that in these constrained times, value for money is more important than ever for shoppers. "Therefore, as a reliable local supplier, we are very pleased to be able to enable more and more people to shop at Aldi Süd – now also for the people in Hamminkeln-Mehrhoog."
The group said that the new outlet, located in the North Rhine-Westphalia region of Germany, features an improved store layout, including a wide array of regional products and a large organic range.
Some 300 regional items are available in the store, as well as 500 organic SKUs, including a number of seasonal ranges.
Related news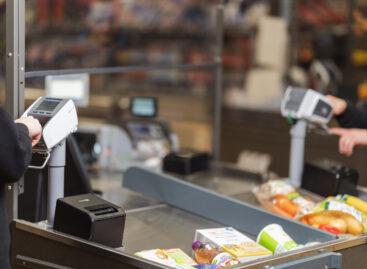 Cash registers with double slides will make shopping in Aldi…
Read more >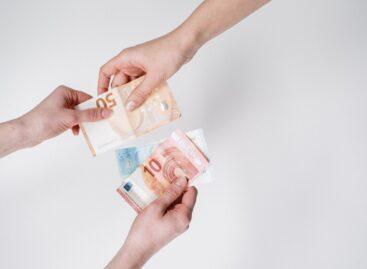 According to the first estimate of the German statistical office,…
Read more >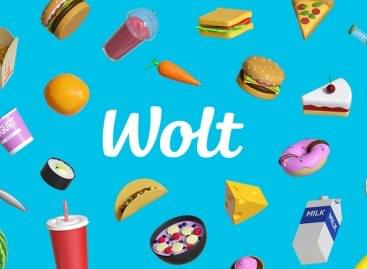 Courier service Wolt is getting ready to team up with…
Read more >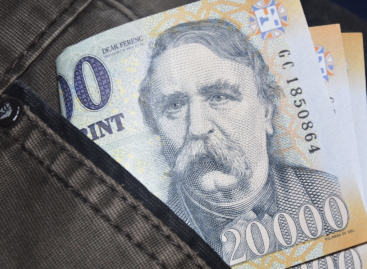 According to the latest data of the Central Statistical Office…
Read more >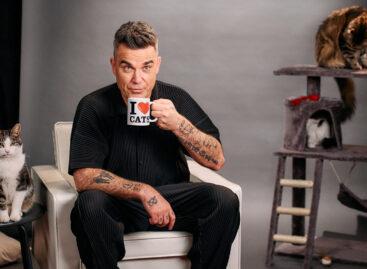 Robbie Williams comes out with a brand new song, as…
Read more >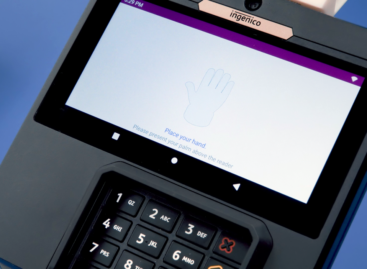 Fulcrum Biometrics, the North American subsidiary of Ingenico and Fujitsu…
Read more >