The Biomed Kft. spent 126 million HUF on the development in the past two years
The herbal creams and supplements manufacturer Biomed Kft. has spent 126 million HUF on developments in the last two years – Medgyesi Bálint executive director said on Friday in Egyházasdengeleg Nógrád county.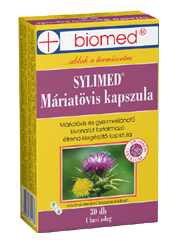 He told that the finished goods warehouse and the packing warehouse is ready as well as a new plant, a computer-controlled mixing cream equipment was also purcahsed as well as the infrastructure of the site.
The company, along with the investments made in 2011 spent 208 million HUF in the past three years o nits premise in Egyházasdengeleg. A 30 million HUF worth governmental and EU support was aslo used – he added. (MTI)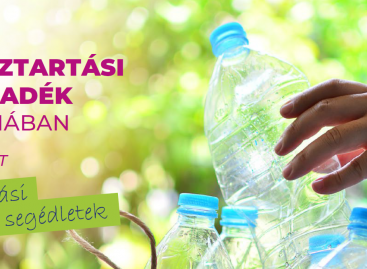 After the environmental educational short films presented last year, the…
Read more >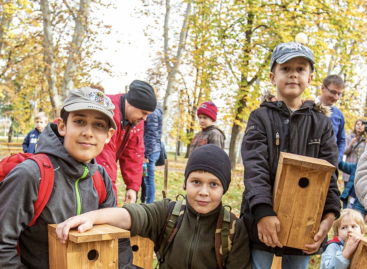 Last autumn, for the 10th time, it was possible to…
Read more >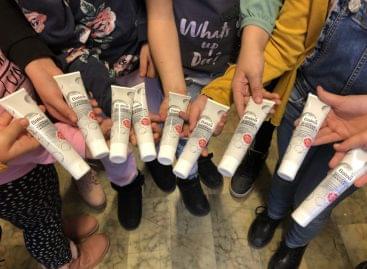 Sorry, this entry is only available in Hungarian.
Read more >