Webshops: New VAT rules to come,
The 2021 tax package submitted by the government to parliament includes new VAT regulations for e-commerce. The law is expected to be passed next week, with major changes mostly taking effect on July 1, 2021.
A significant part of the activities of webshops, the so-called the current rules for distance selling were designed for classic "catalog" sales even before the boom in cross-border sales. Therefore, updating this regulation was already timely. Under the current legal environment of the European Union, for example, the webshop of a country with a lower tax rate can easily gain a competitive advantage over a webshop selling from a Member State with a high VAT rate (for example, Hungary). All this will change from July 2021, the new VAT provisions created by the EU will also be included in the Hungarian regulations.
Related news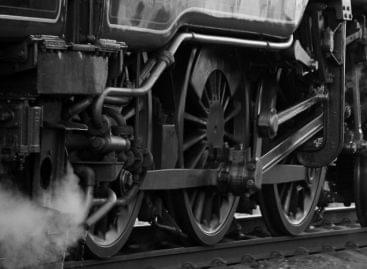 The new trading platform will facilitate unhindered trade between countries,…
Read more >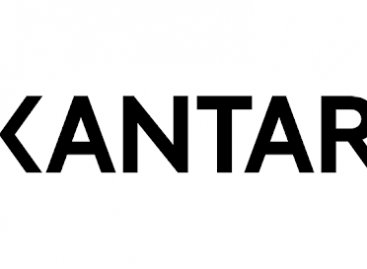 At the 'I Love Trade Marketing' online conference of Trade…
Read more >
In 2020, domestic online retail sales increased by 45% to…
Read more >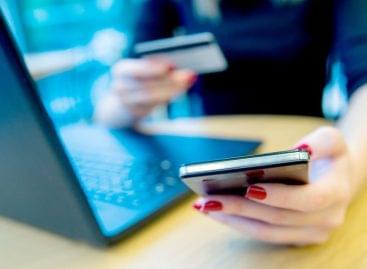 As of 2022, there were an order of magnitude 280,000…
Read more >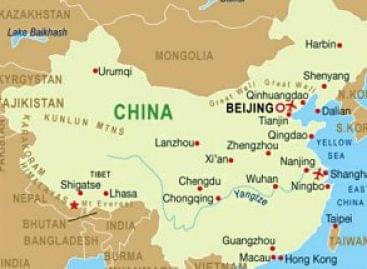 During the 2008 global financial crisis, China unleashed a huge…
Read more >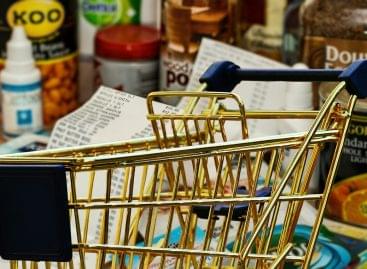 In line with expectations, the rise in inflation in March…
Read more >