Cashless trend catching on in Japan
Japan is taking steps toward becoming a cashless society, with all transactions paid in cash expected to decline from 76.2% in 2018 to 71.4% in 2022, according to data and analytics firm GlobalData.
The report, Payments Landscape in Japan: Opportunities and Risks to 2022, reveals that the total value of card payments in Japan increased from 47 trillion yen ($428.1 billion) in 2014 to 64.5 trillion yen ($587.6 billion) in 2018 and is forecast to reach 82.6 trillion yen ($752.6 billion) in 2022.
The Japanese government released its 'Cashless Vision' in April 2018, with the aim of achieving a cashless payment ratio of at least 40% by 2025. Standardized QR-code payments and cashless self-service kiosks are key components of this initiative, the release said.
Related news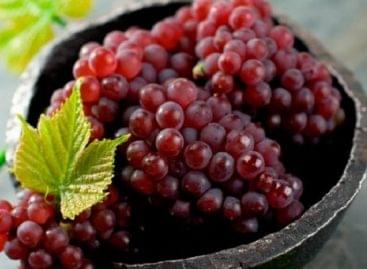 The special grape variety is grown in only one place…
Read more >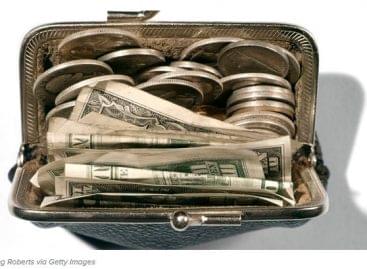 Mega retailer Walmart has partnered with bill payment fintech PayNearMe…
Read more >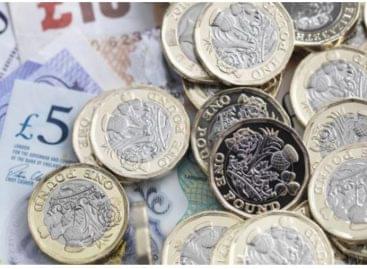 UK sees resurgence in cash use. The UK has seen…
Read more >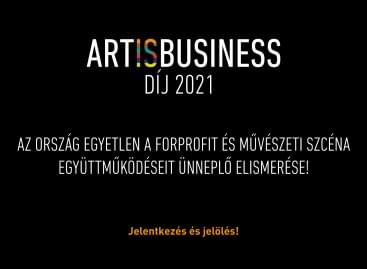 Since 2019, art is business magazine has been announcing the…
Read more >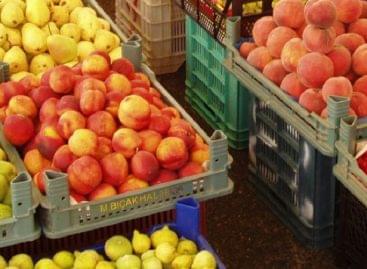 Minister of Agriculture István Nagy represented Hungary at the Pre-Summit…
Read more >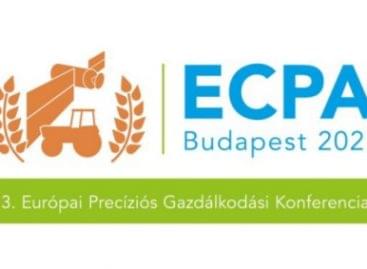 Precision agriculture is an innovation created for sustainability that can…
Read more >