Hungarian customers avoid stores, turnover of retail stores increased by 0.6 percent in October
According to both raw and calendar-adjusted data, retail turnover increased by 0.6 percent in October compared to a year earlier, the Central Statistical Office (KSH) announced on Monday.
In October, the volume of turnover in food and food-related mixed retail trade decreased by 5.6 percent, which is the biggest drop within the five-month trend. The sales volume of food-type mixed stores, which account for 76 percent of food retail sales, decreased by 7.2 percent, and that of food, beverage, and tobacco specialty stores by 0.9 percent.

The turnover volume of non-food retail trade decreased by 0.9 percent overall for the first time since last March. The volume of sales in second-hand goods stores increased by 8.6 percent, and by 5.4 percent in general goods stores. It decreased by 0.6 percent in furniture and technical goods stores, by 0.8 percent in book, computer technology, and other industrial goods stores, by 1.3 percent in textile, clothing, and footwear stores, and by 2.0 percent in drug, medical product, and perfume stores .
The volume of mail order and internet retail, covering a wide range of goods and accounting for 7.8 percent of the retail turnover, decreased by 1.7 percent. Turnover at fuel stations was 19.7 percent higher than last October.
MTI
Related news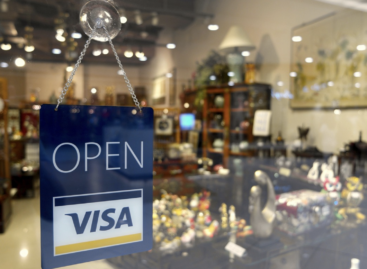 Csaba Héjja, senior analyst at MKB Bank and Takarékbank, spoke…
Read more >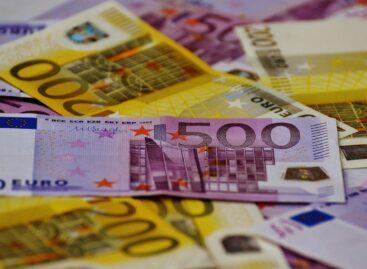 Due to significantly increased prices, retail sales in Germany began…
Read more >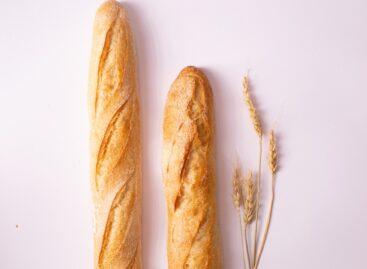 According to agricultural economist György Raskó, galloping food inflation will…
Read more >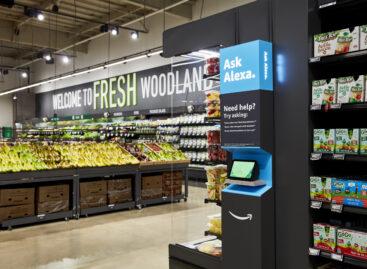 Amazon.com Inc, the online retailer long feared to disrupt the…
Read more >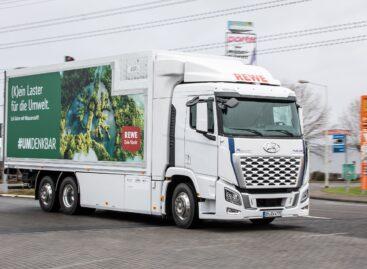 German retailer REWE has rolled out its first hydrogen-powered truck…
Read more >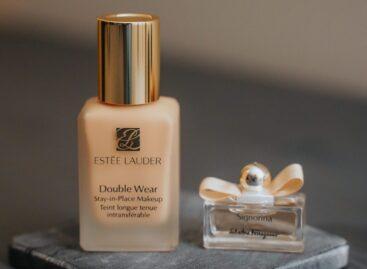 Estée Lauder Cos Inc has forecast a bigger drop in…
Read more >