Rounding errors at 1-2 forint coins withdrawal
Gyorgy Vamos, President of Hungarian Trade Association wrote a comment about the problems, that brings the 1-2 HUF coins withdrawal.
The President said there are not exactly rules about the rounding, what can bring taxation, paying and consumer protection problems from 1. of March. In this hard retail situation, the stores can't make a simple rounding, it would cost a lot for costumers and traders too. Retool of chaser in the whole segment cost more than the 1 -2 HuF coins for the Hungarian National Bank.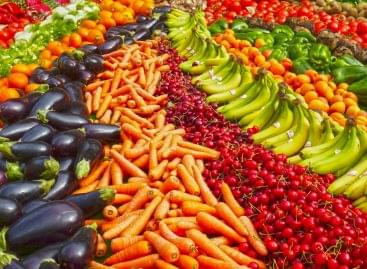 In 2020, agricultural production fell by 2.2 percent at previous…
Read more >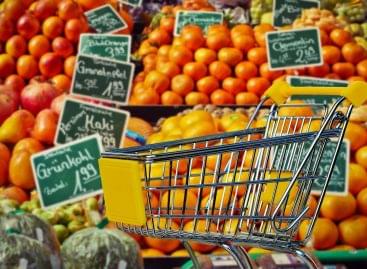 According to the Minister of Finance, the country be opened…
Read more >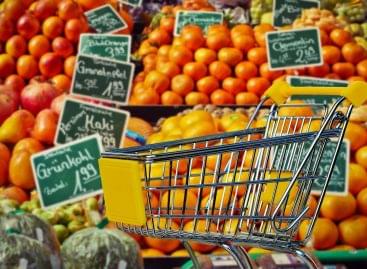 The pre-pandemic level is expected to be reached in the…
Read more >