A hard fight between fruits and junk food – Video of the day
One of the "good faces" of the food industry giant Dole, which is present in 75 countries, is the Dole Sunshine Company, which this autumn – declaring war on junk food – launched an extremely tough (and extremely creative) campaign to promote fruit consumption: vending machines and food trucks (?! ) posters made of vegetables and fruits, printed with edible ink, were installed, which "compared" the amount of vitamins found in junk food and the letters on the posters.
Related news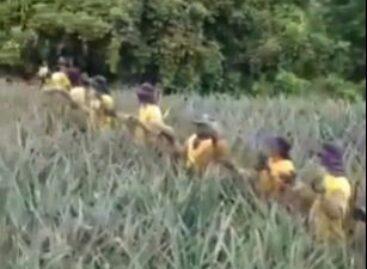 Sorry, this entry is only available in Hungarian.
Read more >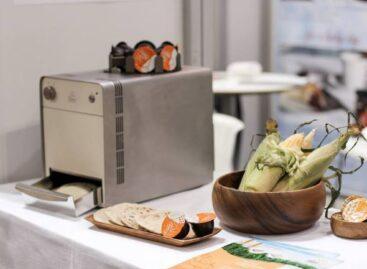 A kapszula-forradalom idején, jó tíz éve egy vállalkozás megalkotta a…
Read more >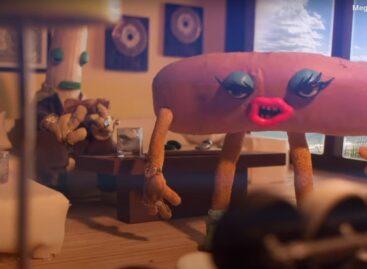 Nana Splits, the banana star and friends music video: food…
Read more >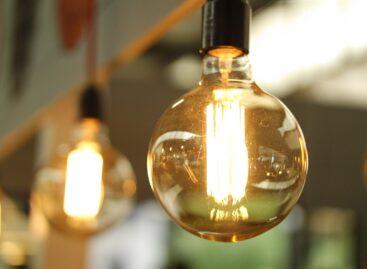 Almost two hundred registrations have already been received from domestic…
Read more >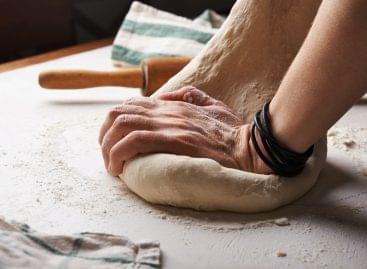 When the rapidly rising energy prices made the owner of…
Read more >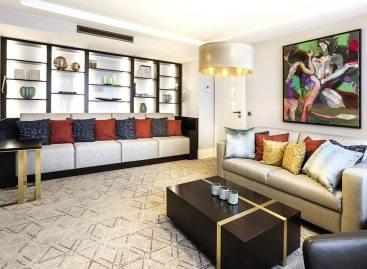 Kempinski Hotel Corvinus Budapest is celebrating its 30th anniversary, with the…
Read more >