Kemenes Confectionery and Bistro open on Vámház Boulevard
On August 4, the Kemenes Confectionery and Bistro will open its doors in Budapest under 9 Vámház Boulevard.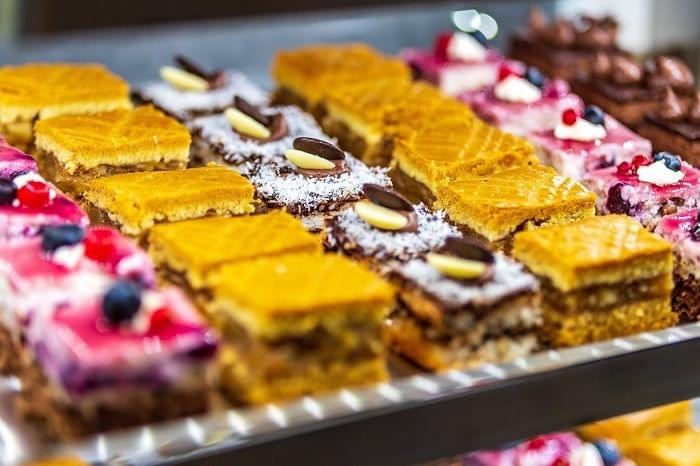 The Kemenes family business, which now opens its third unit, has gained fame in the confectionery industry in just over a decade. The company, which also supplies Lipót Bakery, opened its first independent confectionery in 2015. Their dedication is a guarantee that the new unit in the Vámház boulevard will soon be famous. In addition to homemade cakes, guests both locals and tourists can eat hot lunch as well.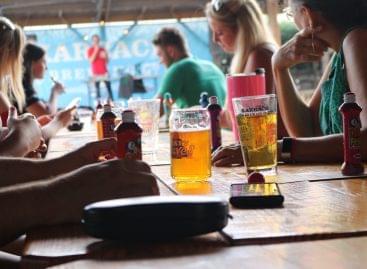 In Serbia, the interiors of restaurants could be opened from…
Read more >