Evolving hotel indicators
In the first five months of 2008, hotels had a 53 percent occupancy rate. Gross Room Revenue at current prices was up 6 percent, total guest nights increased by 1 percent compared with the level a year ago.
 During the period gross ARR (Average
Room Rate) was HUF 17 700 (Euro 71). This index was outstandingly high (HUF 36 400) in
Budapest five star facilities. Budapest four as well as rural four
and five star hotels, on average, enforced HUF 13 300-17 500, while
surveyed three star facilities had HUF 9100-10 900 average room
rates.
Average daily REVPAR (revenue per
available room) was gross HUF 9 400. The highest (HUF 22 900) amount was achieved by Budapest
five star units, the lowest (HUF 4100) amount was reported by
West-Hungarian three star units.
Total gross room revenue at current
prices was up 6 percent. In this reference period, considerably higher increases were registered by
three star hotels operating in the capital city and on the Balaton lakeshore.
In January-May 2008, surveyed units
registered 1 percent more tourism nights compared with the same period a year ago. Capital city
hotels experienced guest night growth. In other hotels (except three
star Balaton hotels) guest night numbers generally declined or
stagnated.
In January-May, all Budapest hotel
categories experienced 56 percent-plus occupancy rates, while rural
hotels had 41-52 percent rates.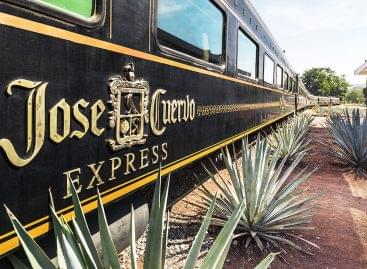 An incredible wagon with huge windows for you to enjoy…
Read more >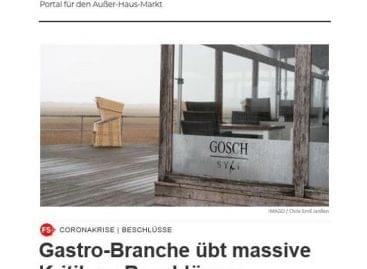 Sorry, this entry is only available in Hungarian.
Read more >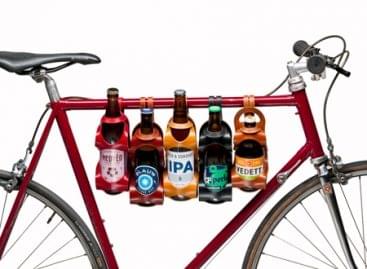 Leather carrier designed to be attached to your bicycle will…
Read more >