Kroger Is Testing 'Food as Medicine' With Food Prescriptions for Customers
Kroger is testing a new concept where doctors can write food prescriptions their patients then fulfill at one of the grocery chain's stores with the help of a Kroger Health professional, according to an article from Supermarket News.
The pilot launched last spring in Kroger's hometown of Cincinnati, OH. In its current form, diabetes patients work with a local physician who makes dietary recommendations they can then take to a nutrition expert at a Kroger in Forest Park, OH. The prescription itself is actually just a shopping list of food items that have been tailored to the patient's specific medical condition.
Kroger doesn't yet offer prescriptions for those looking for more preventative food solutions. However, given the chain's focus of late, which has included launching its own line of plant-based products and putting vertical farms in stores, that day is probably not too far off in the future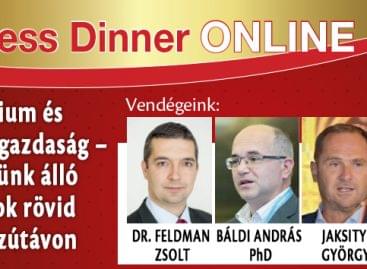 Sorry, this entry is only available in Hungarian.
Read more >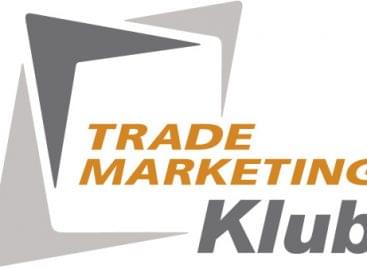 The traditional June TMK grill party was held online on…
Read more >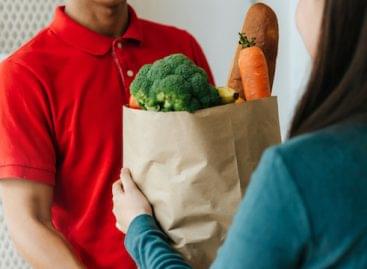 Grocery shopping online is poised for explosive growth in China,…
Read more >