Christmas gifts – online
In spite of the economic crisis, there is no indication, that the turnover of the domestic webstores would decrease – stressed Kis Gergely, the executive director of GKIeNET.
He says that the price sensitivity diverts the Hungarian consumers, whose number is steadily increasing clearly to cheaper online purchase. While in the middle of the year, their number was around 950 thousand, towards the end of the year this value probably exceeds one million. On the basis of the datas of the market research firm; in the last year, the turnover of webstores was 63 billion HUF last year. This year it can reach 95 billion HUF – reports Világgazdaság Online.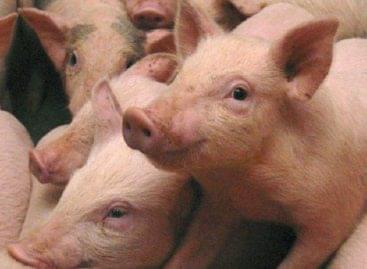 Our goal is to significantly expand the supply and export…
Read more >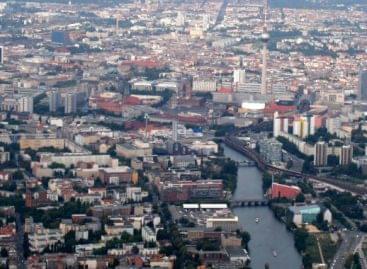 There is a realistic chance that the trade turnover between…
Read more >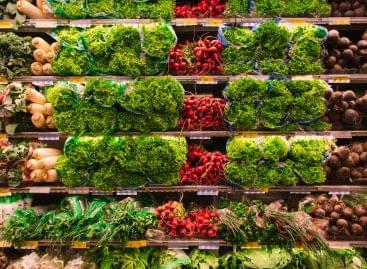 Organic cultivation will be supported by a tender with a…
Read more >