The Zsoldos Pálinka Manufactory of Tiszaföldvár is planning to expand its capacity
The Zsoldos Pálinka Manufactory plans to expand its capacity due to growing orders – one of the owners of the company told MTI on Thursday.
According to Nagy Tamás, the capacity of the manufactory, based on 40% alcohol content, allows the production of 12-13 thousand liters of pálinka per year. As more and more tenants bring marshmallows from the Tiszazug region, and even from Budapest, the plant of about 100 square meters has to be expanded. (MTI)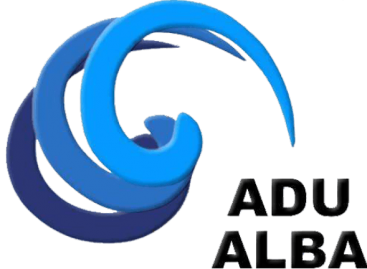 Sorry, this entry is only available in Hungarian.
Read more >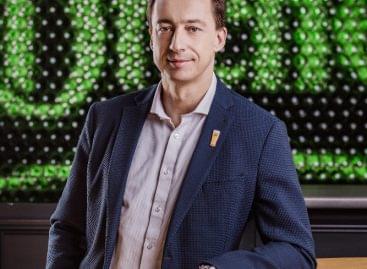 Dreher Breweries has strengthened its production team and the management…
Read more >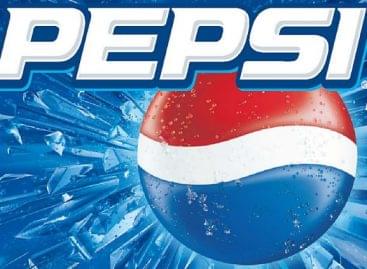 PepsiCo has signed an agreement to acquire Be & Cheery,…
Read more >