CAP: Europe turns green
The new cycle of the Common Agricultural Policy can bring significant changes, with a focus on sustainability measures, such as Biodiversity and the Farm-to-Table strategy. At the same time, the implementation of the strategies forming part of the European Green Agreement may pose serious challenges to domestic agriculture, as their implementation requires a long-term change of approach and technological development – experts from K&H Bank and the agricultural sector point out.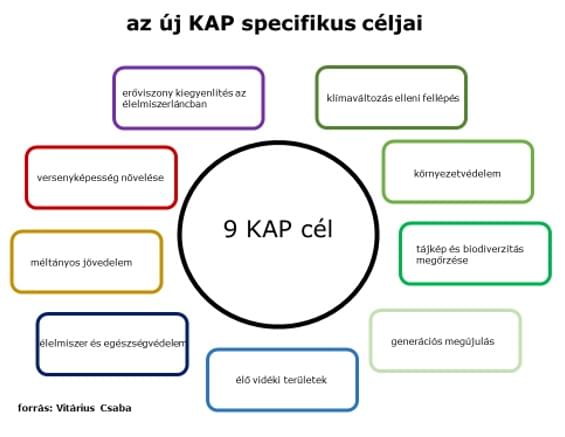 In Hungary, a significant part of agricultural income, more than half, comes from subsidies, in which the resources of the Common Agricultural Policy (CAP) play a significant role. "The cycle, which starts in 2021 but starts with a 2-year transition period due to radical changes, could put agriculture on a new footing, as the expectations stemming from the European Green Agreement will be integrated into the Common Agricultural Policy.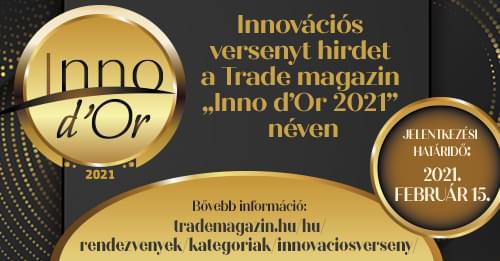 Related news
Both European citizens and the Hungarian population have a more…
Read more >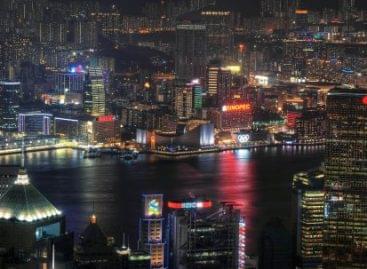 Following the entry into force of the Investment Agreement between…
Read more >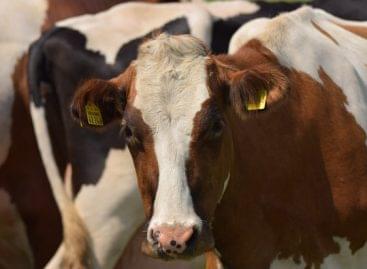 Due to the length of the legislative procedure for the…
Read more >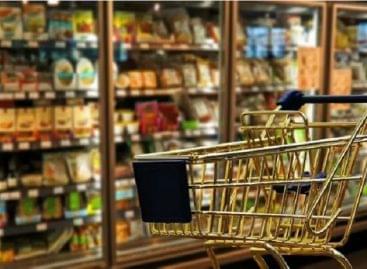 The Hungarian economy may expand by 4 percent this year…
Read more >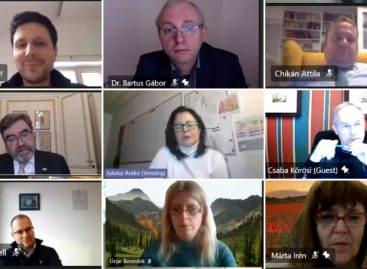 The Net Zero Advisory Board has been formed in a…
Read more >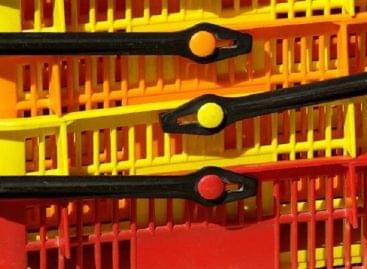 The Ministry of Innovation and Technology (ITM), the Hungarian Competition…
Read more >