The Chamber Working Group assists in spreading site-specific management
Within the National Agricultural Chamber (NAK), the Digital Information Service Providers and Technology Developers and Innovation Working Group was established. The council wants to provide quality support to the farmers, who choose site-specific management.
The technological changes in the world have already reached Hungarian agriculture in recent years. More and more people are using the potential of this precision agriculture.
For example, they use VRT (Variable Application) tools, non-human aircraft (UAVs), Global Positioning Systems (GPS), various maps and control tools. Using these, you can use site-specific solutions instead of table-level, uniform methods that will enable you to manage your activities more efficiently and sustainably in the long run.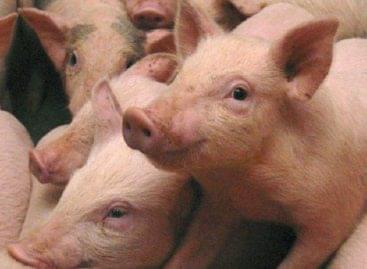 Agricultural production was down 0.3 percent from the previous year…
Read more >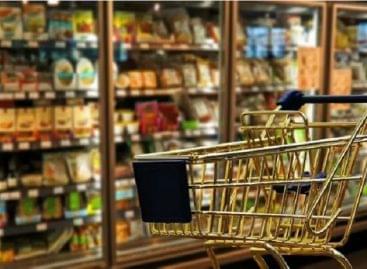 Last year's fourth-quarter GDP figures gave a positive surprise, according…
Read more >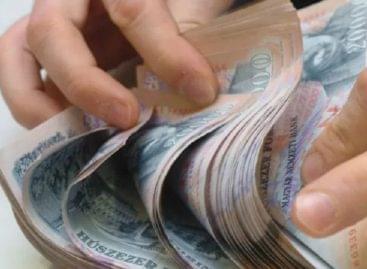 Households' net financial assets increased by 11.7 percent last year…
Read more >