Kalumba Madagascar Gins
Kalumba Madagascar Gins are made with herbs and spices picked on one of the oldest islands in the world, Madagascar, and in Africa. Zwack has more than 200 years of experience in distilling, which is utilised when making these limited edition gins in traditional copper cauldrons.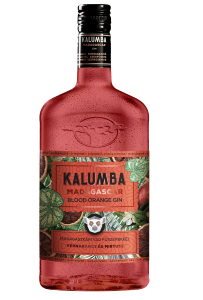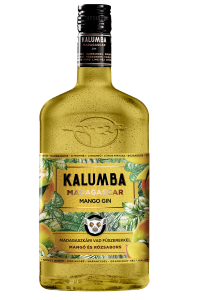 Contact: Zwack Unicum Nyrt. Zwack Unicum Customer Service;
T.: +36-40- 333-444; e-mail: [email protected];
web: www.zwackwebshop.hu
Related news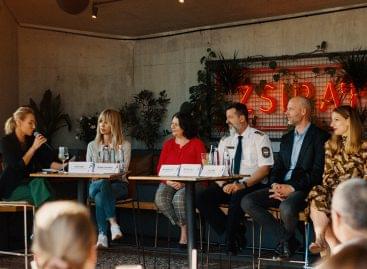 There's no woman who hasn't clutched a bunch of keys…
Read more >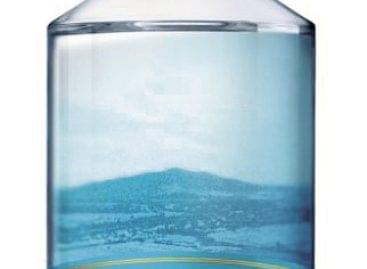 Hungarian gin drinkers care about quality: the sales growth was…
Read more >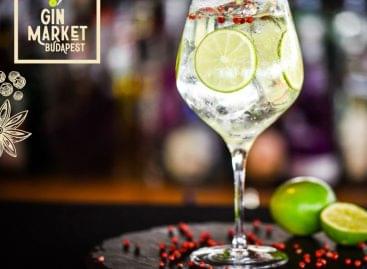 Sorry, this entry is only available in Hungarian.
Read more >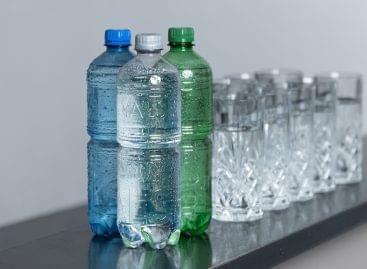 Valser becomes the first Swiss mineral water brand to dispence…
Read more >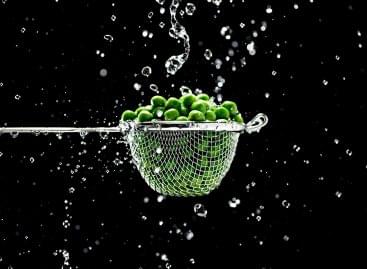 Israeli seed developer Equinom claims to have broken its own…
Read more >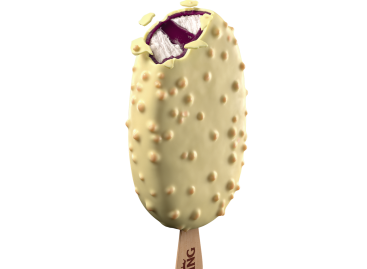 Cheesecake ice cream with blueberry filling, in white chocolate coating…
Read more >