Barry Callebaut Commences Construction Of Cocoa Factory In Ecuador
Chocolate manufacturer Barry Callebaut has announced that it has commenced the construction of a cocoa production facility in Durán, Ecuador.
Once operational, the state-of-the-art facility will receive, dry, clean and store cocoa beans and prepare the raw material for exports to its cocoa and chocolate factories in the US, Canada, Asia and Europe.
The site will also house the company's offices in Ecuador, which is likely to employ more than 40 people, the company added.
ESM
Related news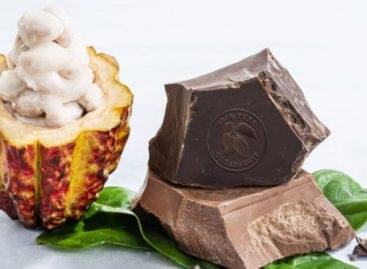 Barry Callebaut has announced the launch of 'Cacaofruit Experience', a…
Read more >
Chocolate maker Barry Callebaut has announced that chocolate manufacturing has…
Read more >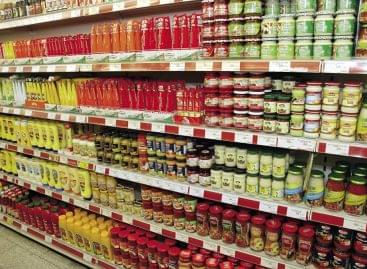 There is a demand for processed food products in Hungary…
Read more >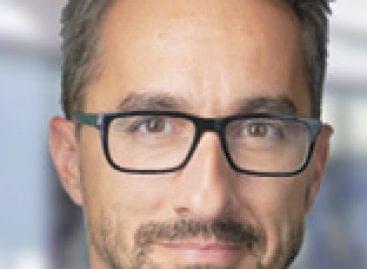 In our new series Judit Szalóky Tóth, a Boyden Executive…
Read more >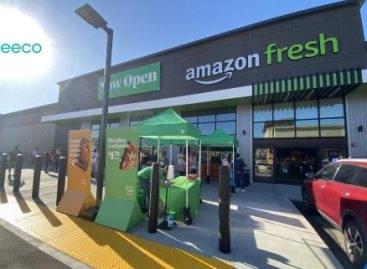 The online giant has opened its 10th Fresh store in…
Read more >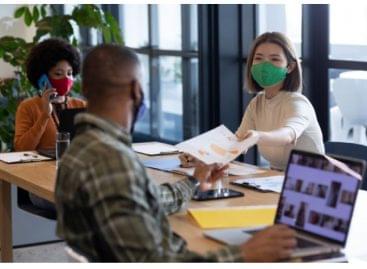 BigCommerce sealed a new partnership with Walmart — a move that gives its…
Read more >