Magazine: Cocoa brown shades
Traditional cocoa powder sales jump before Easter and in the Christmas period, because these are the times when people bake a lot. Instant cocoa powder sales show less seasonality, although in the colder months sales of all hot drinks improve. According to Katalin Rosta, brand & category manager of Nestlé Hungária, the cocoa powder market has been contracting for years, in terms of both value and volume sales, mainly due to the public health product tax (NETA) and rising raw material prices. Nestlé's experience is that the instant cocoa powder market is more price-sensitive than the traditional cocoa powder market.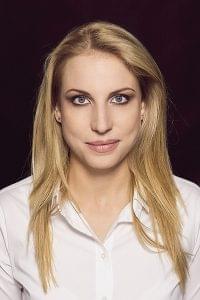 Katalin Rosta
brand&category manager
Nestlé Hungária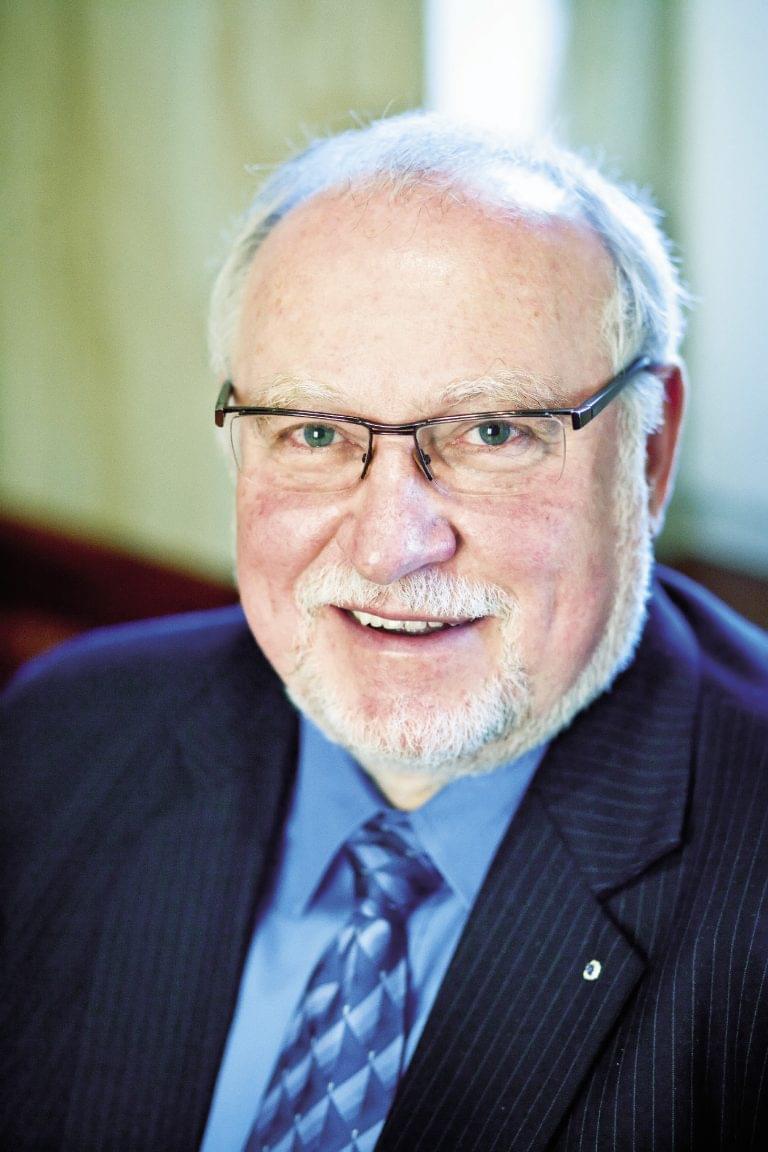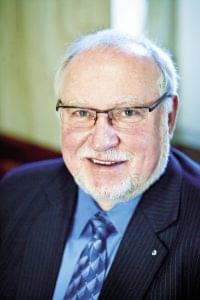 Ottó Prohászka
managing director
Tutti
Lajos Gyarmati, managing director of Marvorino Magyarország Kft. called our attention to the fact that the price of cocoa beans keeps changing. The company expects to realise 40 percent of their annual sales in the 4th quarter of 2017. Lajos Gyarmati added that price promotions have the biggest influence on sales. Ottó Prohászka, managing director of Tutti Élelmiszeripari Kft. opines that there are more and more similar products in the very price- and promotion-sensitive market. High quality TUTTI Dutch Cocoa Powder is sold in 125g and 250g versions. Nesquik has managed to retain its exceptionally high market share in the instant cocoa powder market.Szerencsi cocoa powder has been a stable player in the traditional cocoa market for many years. Four new Nesquik products came out in the last 12 months: a product with extra cocoa content, a reduced-sugar cocoa, a medium-sized traditional Nesquik product and a single-portion stick format.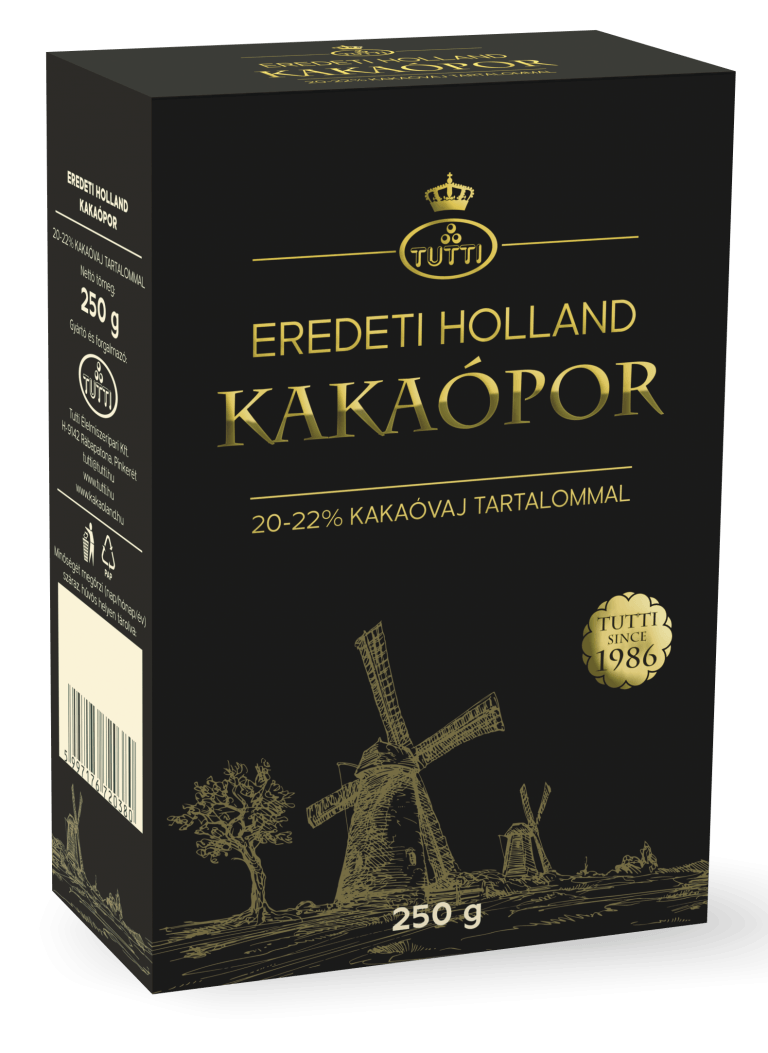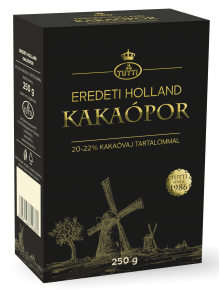 sponsored illustration
TUTTI Dutch Cocoa Powder has had its stable group of buyers for 20 years. There is constant demand for the product throughout the year, but in the winter months, when hot drinks are more popular, sales increase a little. From this autumn the product name changes to TUTTI Original Dutch Cocoa Powder, which better reflects the special Dutch cocoa bean processing technology that is used in making the product.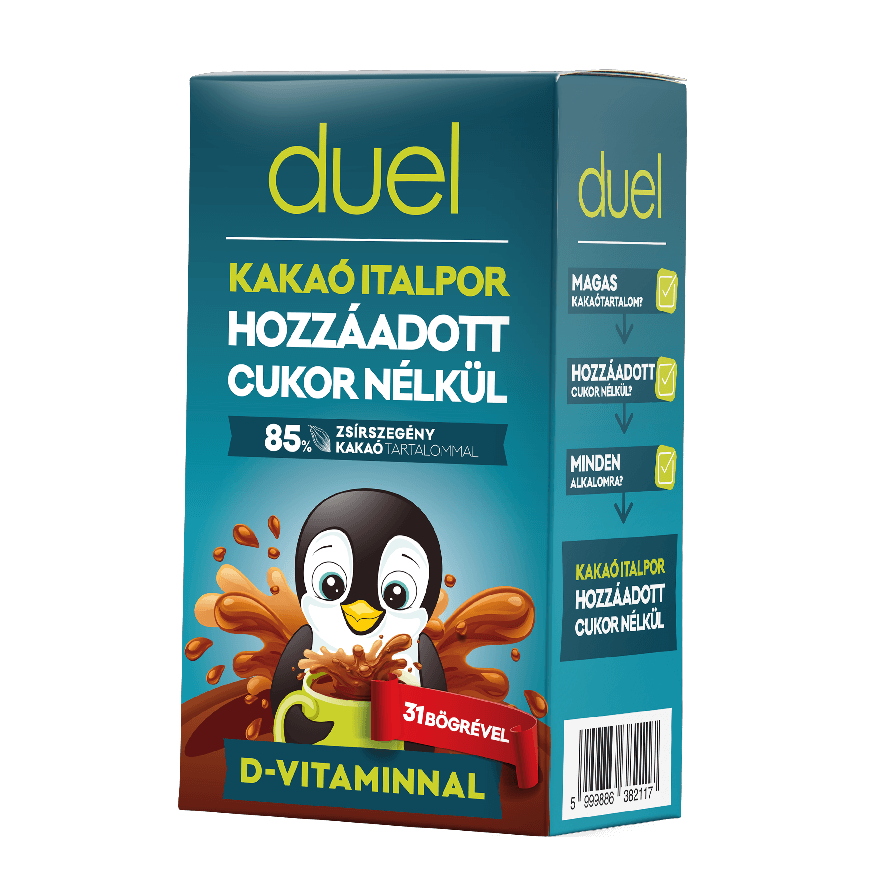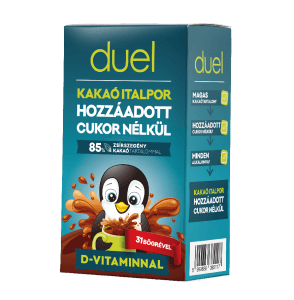 sponsored illustration
Marvorino Magyarország Kft.'s motto is: 'We have a cocoa product for everyone!' They try to offer a product in each category of the cocoa segment, and they also attempt to establish new categories. Their innovations are unique in the market (DUEL flavoured cocoa powders, DUEL instant chocolate drink powder without added sugar). //