Kaiser Mini pork wiener, Kaiser Mini poultry wiener, Kaiser Mini debreceni sausage
New innovation in the wiener market! Special and practical packaging. Products will be available on shelves in portable bags – this unique design will definitely catch consumer's eye. We offer two kinds of wiener (poultry and pork) and one type of sausage in the modern packaging.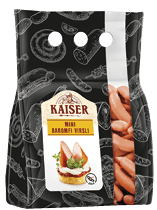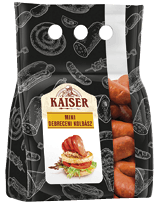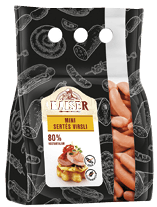 Contact: producer: MECOM Group s.r.o.; Distributor: Kaiser Food Kft.
Related news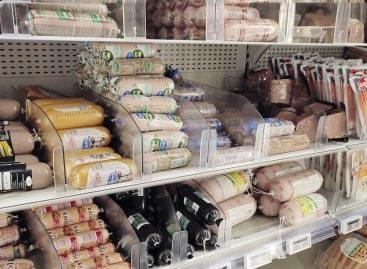 András Benkő, sales and marketing director of Kaiser Food Kft.:…
Read more >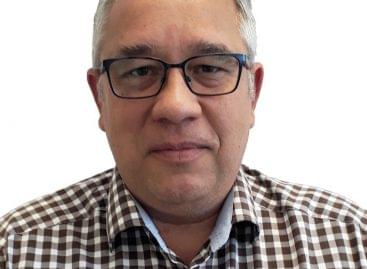 To adapt to uncertainty and to plan accurately have become…
Read more >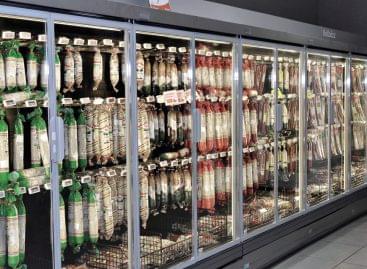 The ingredient and energy price increase has reached the category…
Read more >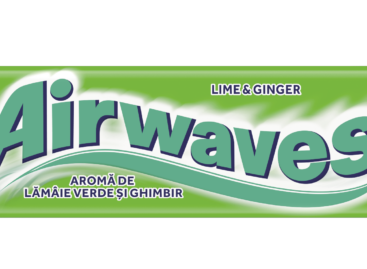 Since 2019 this is the first time that a new…
Read more >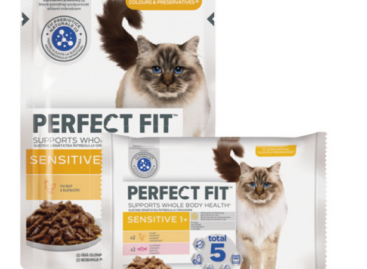 Perfect Fit Sensitive Sterile Adult isn't just tasty, but light…
Read more >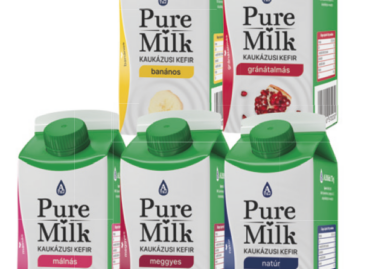 Pure Milk flavoured Caucasian kefirs are light and tasty, and…
Read more >