Go to Budapest campaign starts in June
Guests can therefore book complete packages at discounted rates -offering savings of around 40%.
 The Budapest Welcomes Hungary campaign starts on 23 June, in
the partnership of the HNTO, the Hotel Association of Hungary and 85 tourism
suppliers in and around Budapest. Guests will get coupons what entitle them to
further discounts at restaurants, museums and attractions.
The first phase of the campaign lasts from 23 June to 2 September; the second
phase commences on 1 November and finishes on 26 December.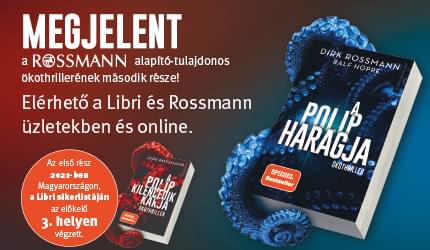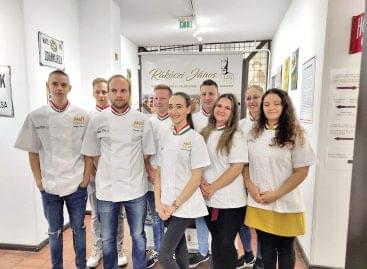 After the summer, the guild's sweeten 3.0 talent programme continued…
Read more >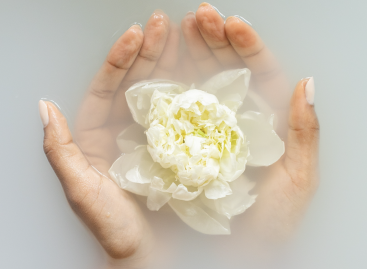 The tourism awards of the Klasszis TopDesign 2022 competition were…
Read more >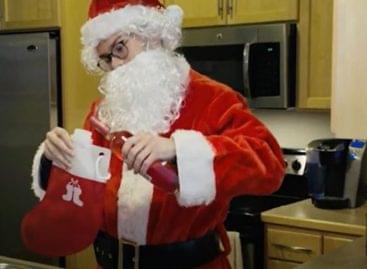 Sorry, this entry is only available in Hungarian.
Read more >