The average price of wheat significantly declined in June
The value of the Magro Grain Index (MGX), that is indicating the joint price movings of the Hungarian grain types declined by 2 percent in June, breaking the previous upward trend. So at the end of the month the value of the index was 10,260.29 points at the Magro.hu agricultural marketplace.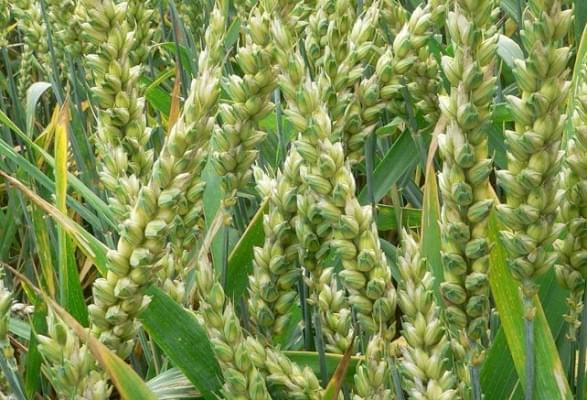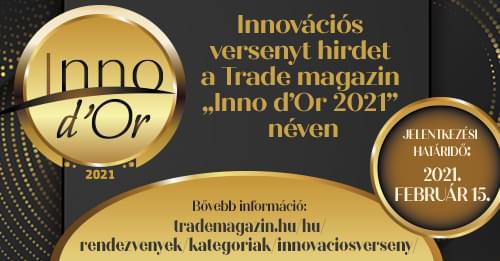 The attenuation was caused by the wheat price movements. The average price of wheat – as the harvest approached – gradually decreased with the advent of a new wheat market and fell below 50 thousand in the end of the month. The first purchase prices were scattered around 40 thousand HUF.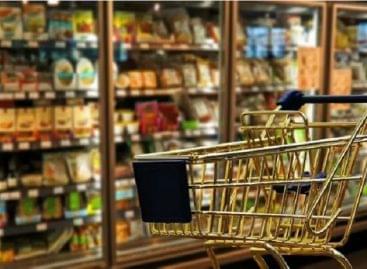 According to the most likely scenario this year, the economy…
Read more >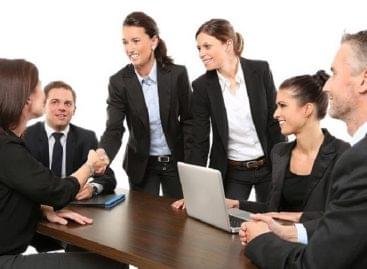 Last year, the Hungarian job market stabilized in the fourth…
Read more >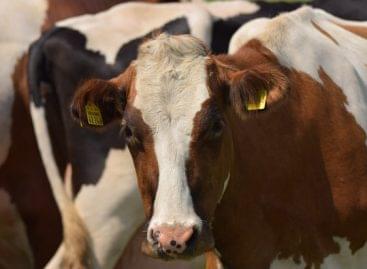 Due to the length of the legislative procedure for the…
Read more >