Henkel 1:3 Share Split to be Executed on June
The Henkel preferred share is currently among the nominally highest listed shares in the DAX.
The Henkel share price has increased significantly over the
past years. In order to increase the liquidity and attractiveness of Henkel
shares, the Annual General Meeting resolved a 1:3 share split on April 16,
2007.
The capital stock of the company is initially increased by
around 64 million euros to about 438 million euros through the conversion of
capital reserves without the issuance of new shares.The change of the quotation
for ordinary and preferred shares will be executed prior to market opening on
Monday, June 18, 2007.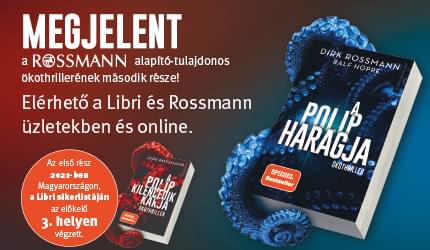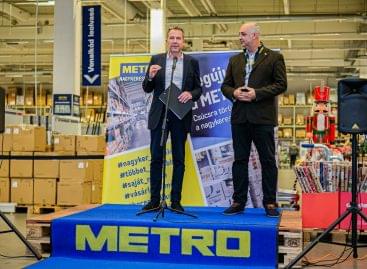 In response to the needs of professional customers and in…
Read more >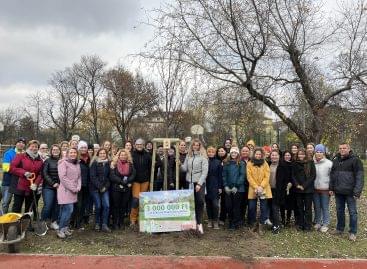 As a result of Henkel's tree planting initiative that began…
Read more >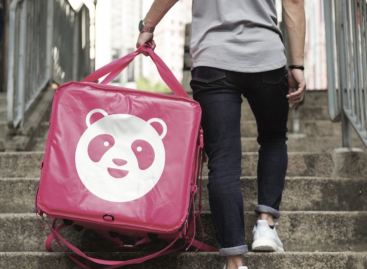 Three new professionals – and with them a lot of…
Read more >