Hungarian melons may hit the market in mid-July
In case of favorable weather, Hungarian melons can enter the markets in mid-July, the president of the Hungarian Melon Growers' Association told MTI on Thursday.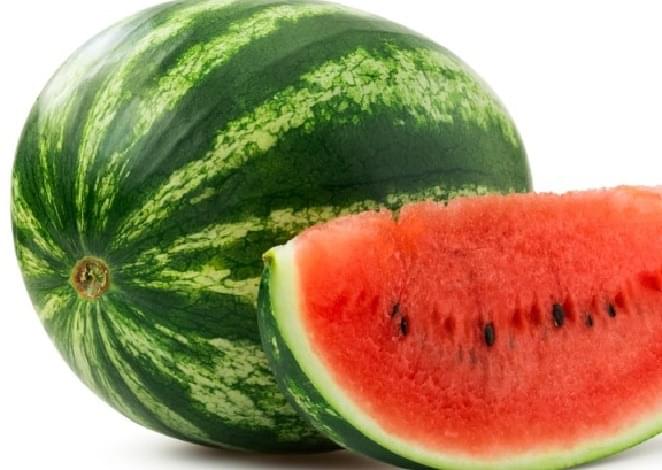 Göcző Mátyás said that previously grafted watermelons could be planted from the first days of April, but this was not possible last year or this year. And in May, it was not uncommon for mornings to be 6-8 degrees, which resulted in further slippage.
According to the current outlook, those who grow under foil or in a greenhouse will be able to offer Hungarian melons from June 20, but this means a negligible quantity, he noted. (MTI)
Related news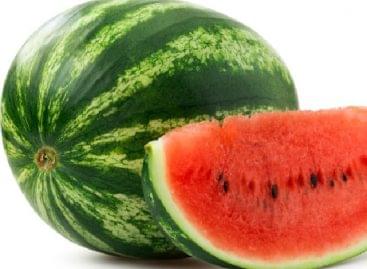 After last year's unfavorable weather, many smaller producers of melons…
Read more >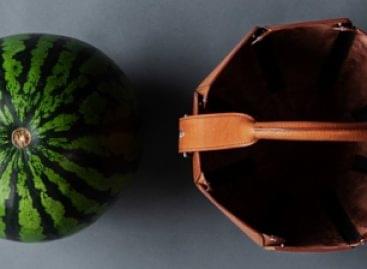 Beautiful handcrafted leather bag designed to carry large round watermelon,…
Read more >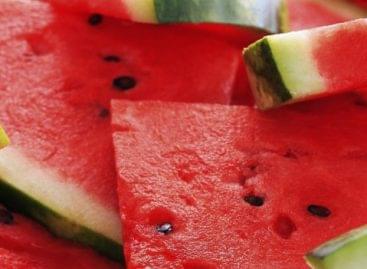 Melon growers will not close a successful year this year:…
Read more >
The researchers of the University of Szeged (SZTE) help the…
Read more >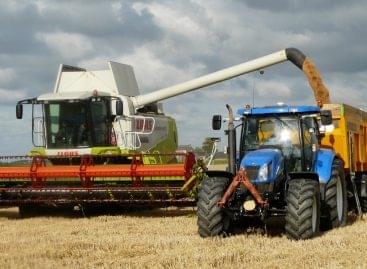 EU agricultural subsidies for climate policy have not helped reduce…
Read more >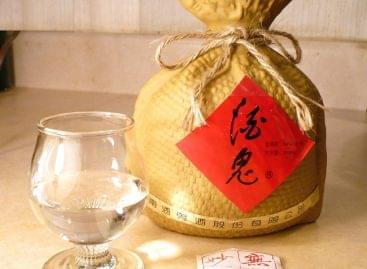 For one million British pounds (413 million forints), a crate…
Read more >