The watermelon harvest begins early July
The watermelon harvest is expected to begin in the first week of July, five to ten days earlier than last year, if the weather remains favorable – the Hungarian Vegetables and Fruit Interprofessional Organization and Product Council (FruitVeB) told MTI on Monday.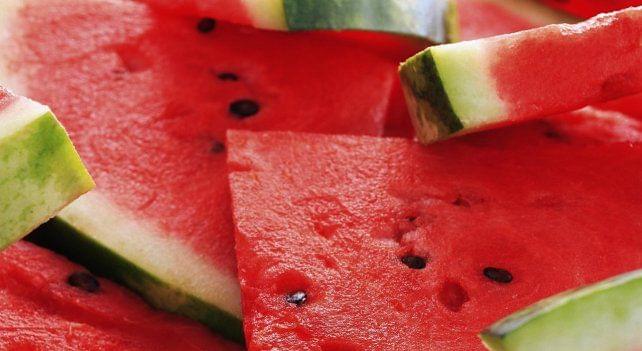 In Hungary, this year, gardeners planted watermelons on 5000-5200 hectares, while the production area decreased by 8-10 percent, compared to 2016. According to the current surveys, the expected yield is 200-210 thousand tons, which is about 10 percent less than last year's 230,000 tons.
Most melon producers have made significant technological and varietal changes in recent years, so producers hope that they will be able to supply consumers with top quality melon this year. (MTI)
Related news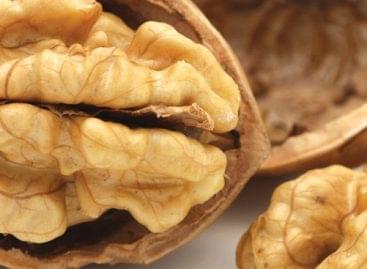 This year, the weather has had an adverse effect on…
Read more >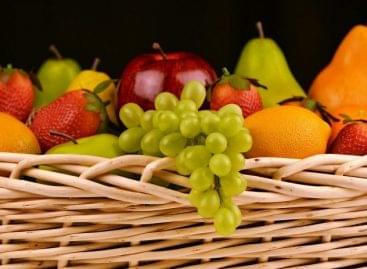 The adverse effects of climate change and labor shortages have…
Read more >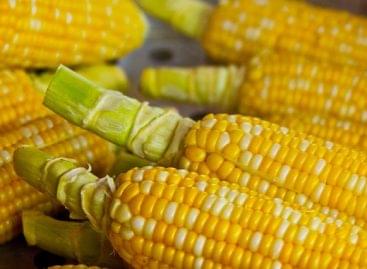 The Hungarian green pea and sweet corn sector is in…
Read more >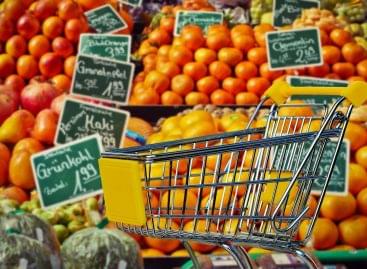 The higher-than-expected growth in retail sales in October marks an…
Read more >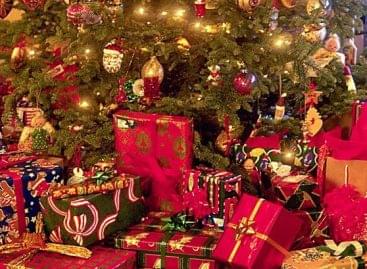 In Hungary, 45.8 percent of respondents buy artificial pine for…
Read more >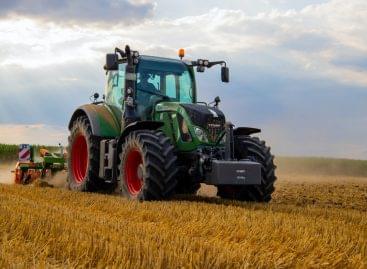 During the almost a month and a half of the…
Read more >