Next year, those traveling to Great Britain from currently visa-free countries will also need an entry permit
Next year, those travelers who can currently travel to Great Britain without a visa will also have to obtain an entry permit, the British Home Office announced on Thursday. This obligation does not apply to EU citizens living in Great Britain with a residence permit.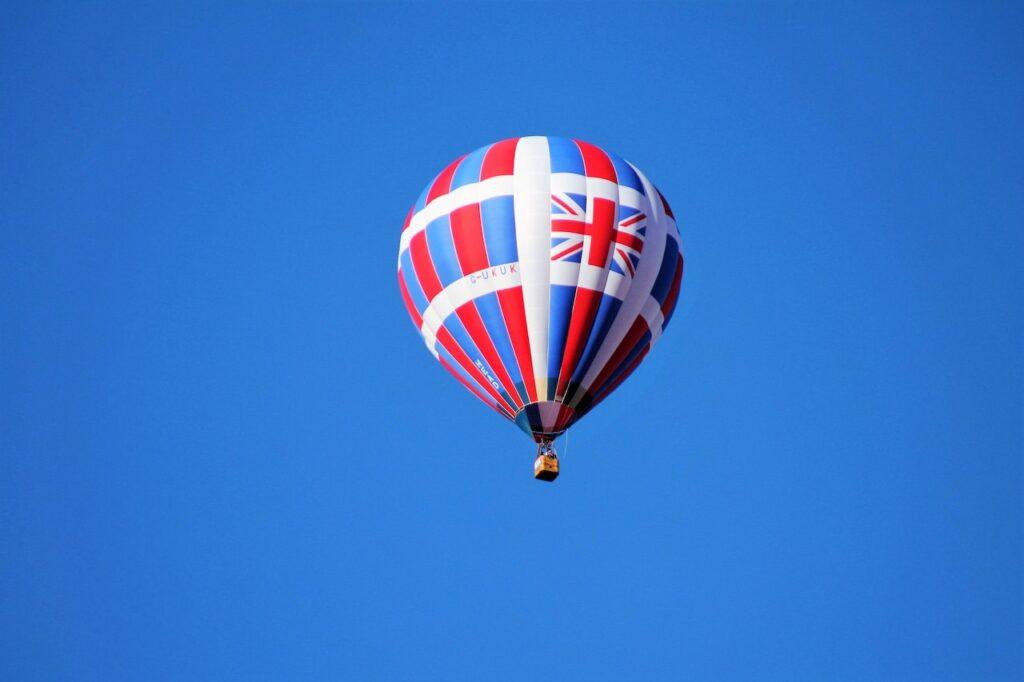 Britain left the European Union three years ago. At the end of the 11-month transition period after the termination of EU membership (Brexit), the conservative British government withdrew the country from the EU's single internal market and customs union, as it did not want to fulfill those conditions – above all, the free settlement and employment of EU employees in Great Britain rights – which are inextricably linked to these integration organizations.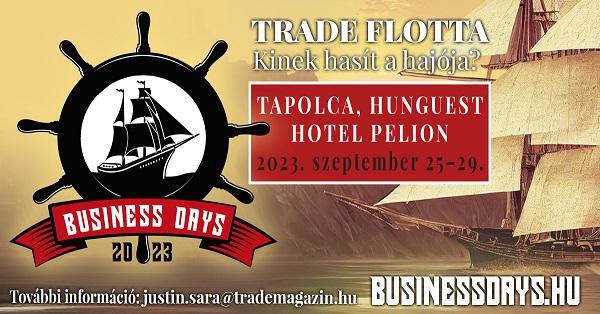 Already after Brexit, London indicated that over time those arriving for short periods of time for the purpose of visiting and tourism will also need an entry permit, including those who can currently enter the country without a visa.
Related news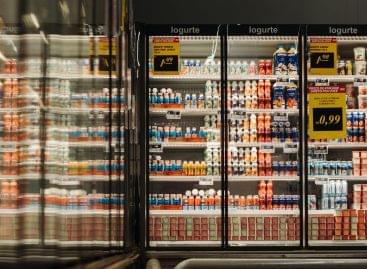 In August, inflation moderated in both the euro area and…
Read more >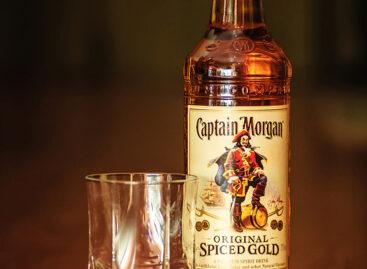 Diageo has announced the launch of Captain Morgan Spiced Gold…
Read more >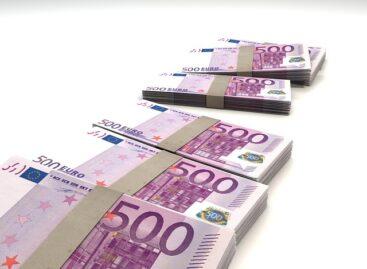 In addition to the expected further decrease in inflation, the…
Read more >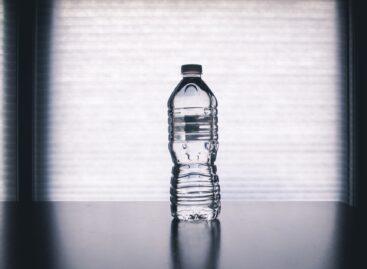 During the discussion at the Brain Bar event between Levente…
Read more >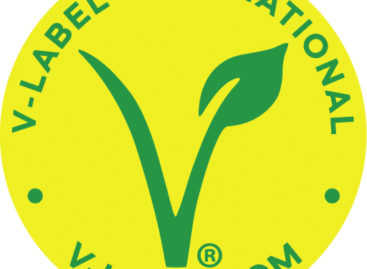 Idén újra megrendezésre kerül a V-Label Awards – médiatámogatója a…
Read more >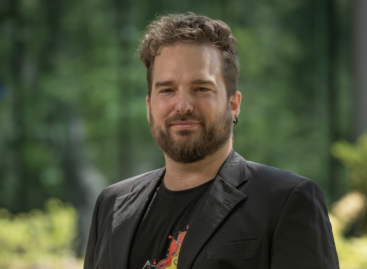 The arrival of the Y and especially the Z generations…
Read more >