Next year, the world economy as a whole may sink into recession
Players in the global corporate sector now see almost a half chance that the world economy will sink into recession in the next year, according to the September global survey by Oxford Economics, one of the most prestigious financial and economic analysis houses in London.
The global business sector sees almost a half chance of a global economic recession. The London-based analyst house examined the expectations of 172 large companies this month. The companies included in the survey together employ 6 million employees, and their combined annual turnover is approximately two trillion dollars.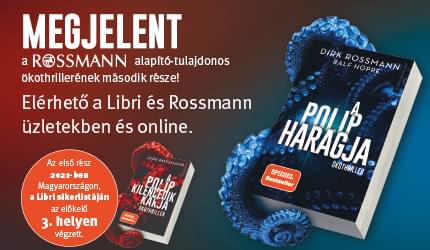 According to a report by Oxford Economics on Tuesday, expectations regarding short-term global economic growth have deteriorated: the median level of the forecasts of the companies included in the September survey predicts a global GDP growth of only 1.9 percent by 2022, after the 2.1 percent shown in the previous study, and the current median expectation is 1 .8 percentage points lower than this year's global growth rate expected before the Russian invasion of Ukraine.
Expectations regarding next year's global economic growth have also weakened: the median value of the forecasts of large business enterprises included in the Oxford Economics survey now predicts a global growth of only 1.8 percent for the whole of 2023, instead of the 2.2 percent predicted by the participants of the previous July survey.
Related news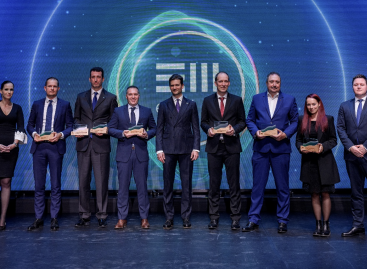 In the highly changing economic environment, state-supported corporate loans with…
Read more >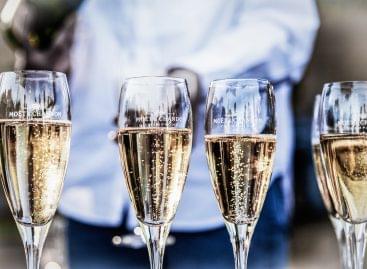 Recession here or there, the demand for luxury goods continues…
Read more >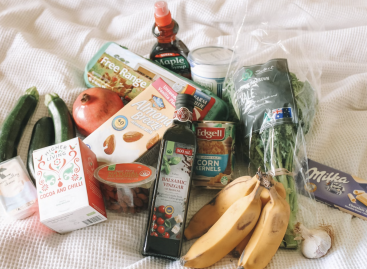 The players of the global corporate sector are increasingly pessimistic…
Read more >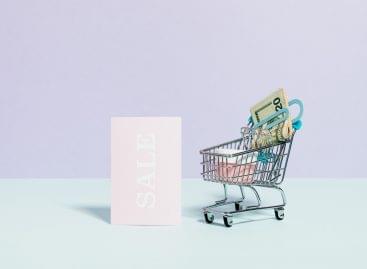 Crisis here or there, according to Shopify data, $1.3 million…
Read more >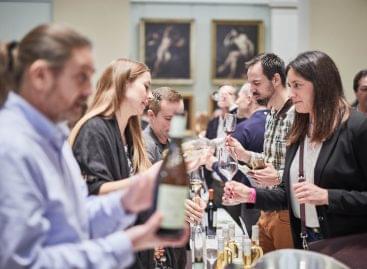 Presentation of the best domestic wines, Michelin star master class,…
Read more >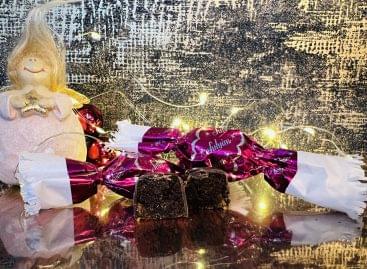 Szaloncukor is a traditional product of the Advent season. According…
Read more >