Thematic malls to come
An international consulting firm expert sees the 2010-11 future of the Czech retail market in thematic malls, that will offer the range of product by concentration, for example, only restaurants, cafes, sandwich bars.
According to the expert; the end will come to the average department stores, where costumers can find everything from hypermarkets, throught electronics stores, banks to movie theatres.
New malls will come, that will satisfy, the hedonists' needs. These malls may not be 40-50 thousand square meters, but will give a large concentration range, and of course, preferably complement each other – reports Világgazdaság Online.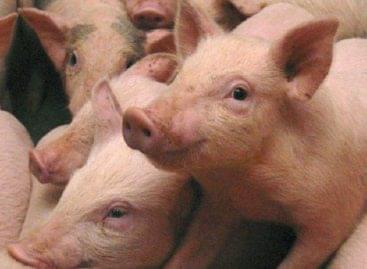 Our goal is to significantly expand the supply and export…
Read more >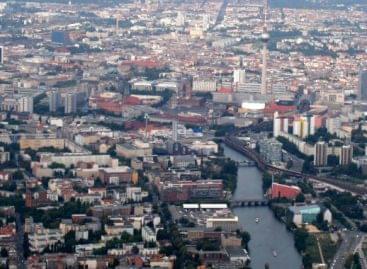 There is a realistic chance that the trade turnover between…
Read more >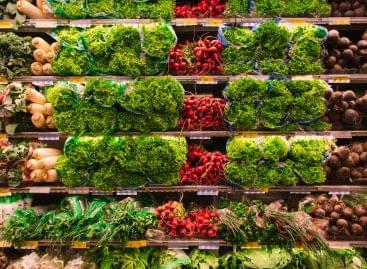 Organic cultivation will be supported by a tender with a…
Read more >