The european hotel industry has had a strong start to 2007
RevPAR across Europe grew 6.8% for the first six months of 2007.
 During the same period last year it was a 7.2% growth achieved.
Despite the lack of major sporting events hosted by the region in 2006 – the
Winter Olympics in Turin and the FIFA World Cup in Germany – Europe's hotels
have continued to go from strength to strength. Performance has been driven by
improvements in average room rates, which have increased by 5.8% so far this
year.
Hotels in Valencia stole the show reporting revPAR increases of 38.2%. This
growth is largely attributable to the America's Cup, which attracts sailors,
spectators and media from across the world. Hoteliers managed to increase
average room rates by a staggering 33.4% – whilst the Swiss managed to claim
the title for the second time in a row, beating New Zealand.
Istanbul hoteliers also saw impressive revPAR growth – up 26% during the first
six months of the year. The market has benefited from increased demand from a
range of conferences, trade shows and sporting events. In addition Turkey has
been trying to position itself more strongly as an 'arts and culture'
destination. All of this activity seems to be paying off with visitor arrivals
to Turkey up 16% year-to-May according to the World Tourism Organisation
(UNWTO).
Lisbon has continued to perform well with revPAR up 14% so far this year. The
city has hosted a number of conferences, including the biennial Alimentaria
International Food Show in May, which attracted 40,000 visitors. RevPAR growth
has been mainly driven by average room rates, which are currently just €1 off
the €100 mark.
Another Southern Europe city that has achieved double-digit growth is Athens –
with revPAR up 10.6% during the first half of 2007. May was an especially good
month for the city, as it hosted the UEFA Champions League Final. On this night
hotels saw revPAR soar by 116% to €337 – over three times higher than the
year-to-date average.
London did not disappoint either, showing impressive growth of 14.6%. Business
and leisure travel to the UK's capital has remained strong – and consequently
London continues to achieve the highest occupancy in Europe at 80.5%.
 The HotelBenchmark™ Survey by Deloitte
contains the largest independent source of hotel performance data in the world
and tracks the performance of over 7,200 hotels and 1.3 million rooms every
month.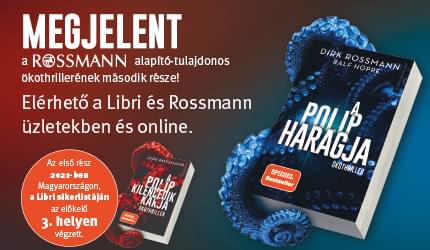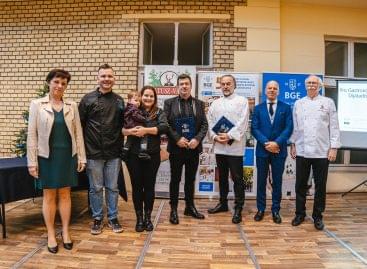 Sorry, this entry is only available in Hungarian.
Read more >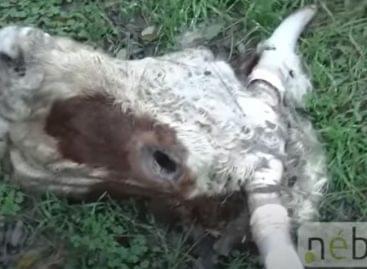 Sorry, this entry is only available in Hungarian.
Read more >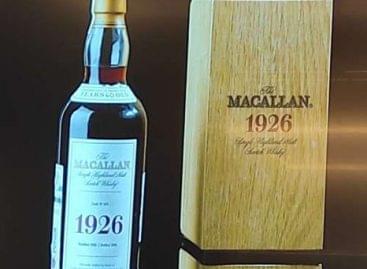 Sorry, this entry is only available in Hungarian.
Read more >