Successful Christmas at Marks and Spencer
According to the communication of the British food and clothing company; sales improved, due to the Christmas season. In the 13 weeks lasting for 26th of December, Marks and Spencer's sales increased by 2.6 percent.
The company has achieved success, particularly in the internet business branch, where sales increased by 32 percent. On the domestic UK market a 2.6 percent, in the foreign stores a 6 percent growth has occured.
According to Marks and Spencer's chairman, the company  had a good Christmas. The  positive trends of 2009 continued – reports Világgazdaság Online, after AFP.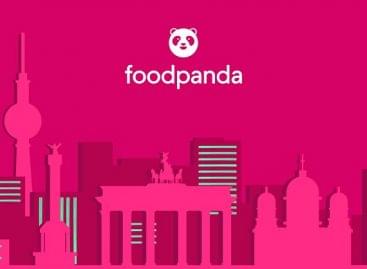 NetPincér will continue to operate under the name Foodpanda from…
Read more >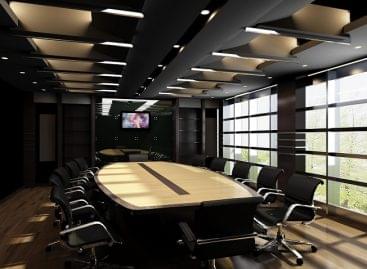 The vast majority of Hungarian companies need subcontractors in connection…
Read more >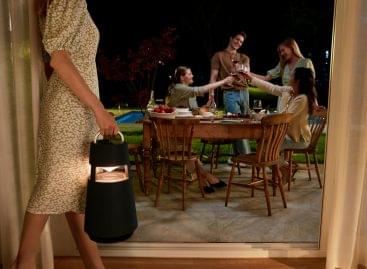 HelloParks, part of the Futureal Group, started the construction of…
Read more >