Burgers sell well
The McDonald's reported a 1.15 USD per share in the third quarter of 2009, which is higher than the 1.1 USD per share estimations of the analysts.
McDonald's record of 1.26 billion USD is higher than the previous year's same datas of 1.19 billion USD, (1.05 USD per share).
Turnover fell by 4 percent to 6.05 billion USD, compared to last year's 6.27 billion USD measured in the third quarter of the last year. According to the analysts of FactSet the market expects 6.10 billion USD revenue from the company – reports napi.hu.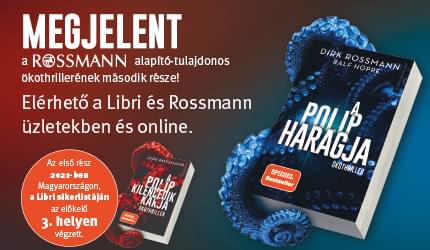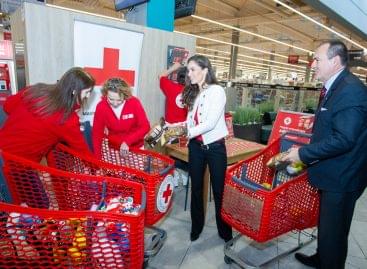 This weekend, the Hungarian Red Cross will once again collect…
Read more >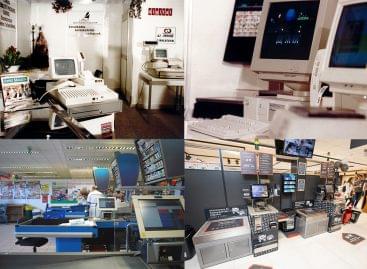 In 2002, CO-OP Hungary Zrt. signed a contract with the…
Read more >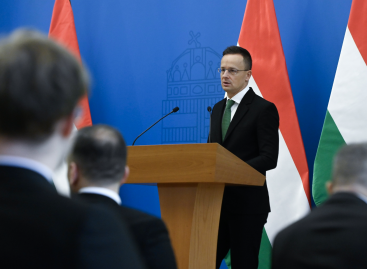 The Hungarian food industry has passed the stress test, after…
Read more >