Mueller-Milch and Coca-Cola Israel Group made joint venture in Romania and Bulgaria
The German family-owned dairy group's product will distribute by Coca-Cola Israel in Bulgaria and Romania.
 Coca-Cola Israel currently distributes brands such as Tuborg,
Carlsberg, Orangina and Granini in both markets, the news
agency said, adding that it plans to add the Mueller-Milch products to its
portfolio with a view to begin marketing in 2008.
Romania's dairy products market stands currently at around
EUR800m (US$1.077bn) and is estimated to reach EUR1.0bn in the next few years. Coca-Cola
Israel reportedly generates an annual turnover of EUR500m.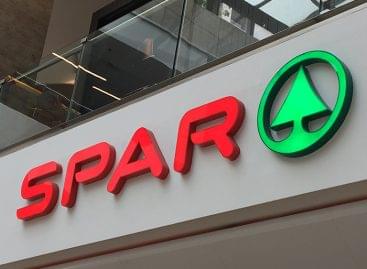 Spar upgraded its stores in Nagykanizsa and Gyál from more…
Read more >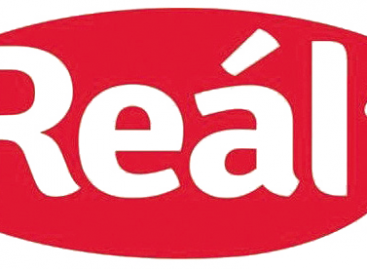 Élésker Kft. is building a new Reál store in Békéscsaba,…
Read more >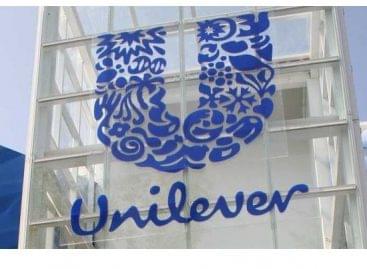 Unilever's sales grew better than expected in the second quarter,…
Read more >